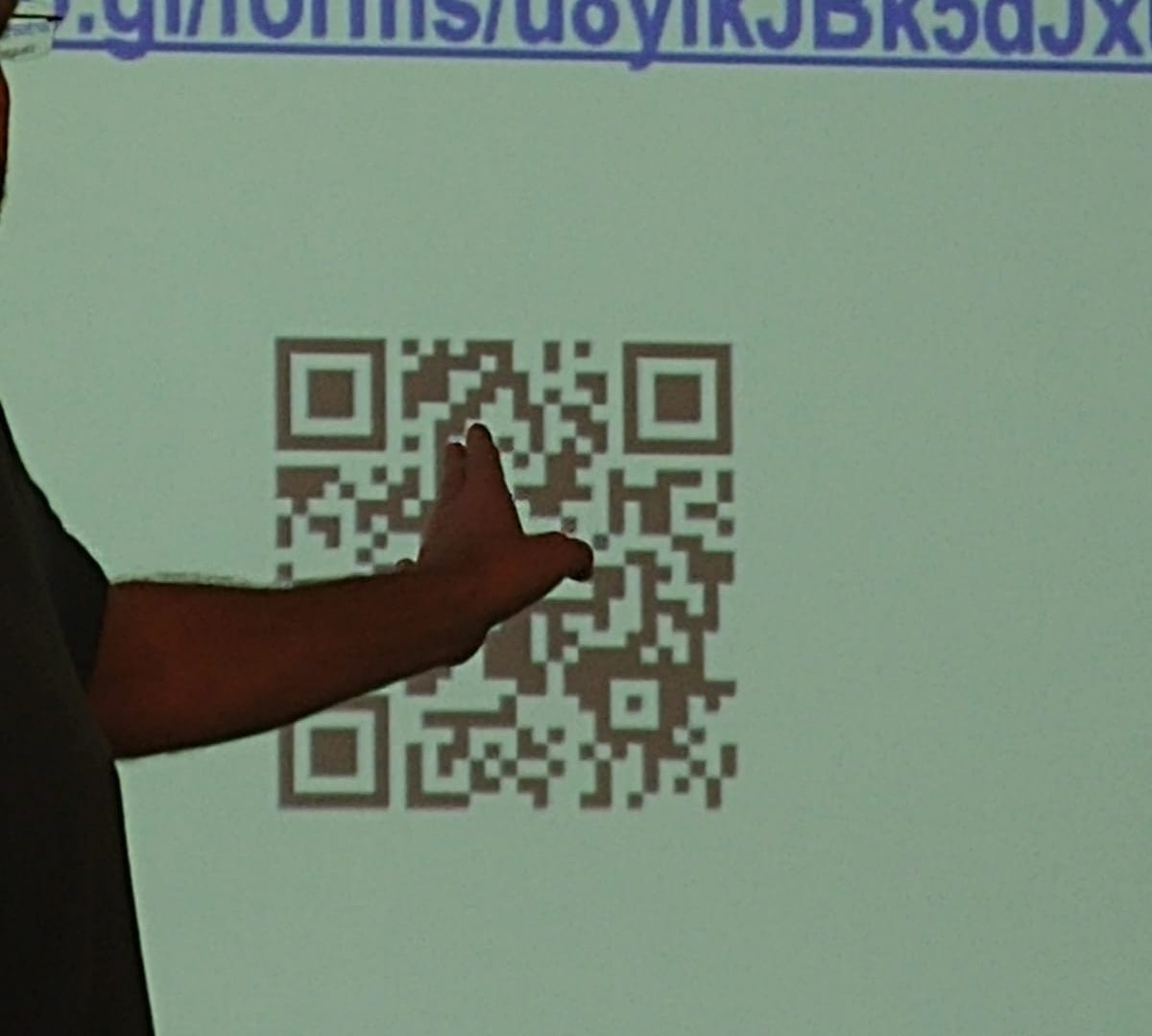 My dear readers,
What a pleasure to write you about last CHIC friday night and last CHIC saturday.
For our second kick-off meeting, we spent this Saturday in our, now familiar, room BC01. Let's call it home from now. Our objective was to speak about leadership, decision-making, conflict management and team contracts.
The eminent professor Jean-Philippe Maitre lead the workshop. Despite our initial concerns, he reached perfectly the objectives of this day; speak about difficulties in those long-term projects. Plus he is an amazing master of ceremonies. We were really happy to have a teacher crossing the "Avenue François-Alphonse Forel", this symbolic road separating the EPFL and the UNIL to make us think about those soft skills.
Optimistic people are inspiring. Jean-Philippe Maitre is not one of those guys. He's the total opposite. "Wow but did you just say that he was so good ?" Yes he is. He's fantastic because at this stage of the program his role is very particular. When everyone is happy. When everyone thinks about how wonderful can be his team. When the two beers with those so open-minded guys might not be the last but the beginning of a long love story. He just shakes you and says "Come on guys, let's be real you just marry someone, do you really think that everything will be AMAZING ?". That's exactly his job and we thank him for being so direct and so clairvoyant.
This prevention, if I may make the link, is a vaccine for the future. That's a good way to nip in the bud a majority of future problems. A lantern for the winding path we took.
We spoke about some difficult subjects that can to some frictions during our big project. Basically we kicked somebody out the team, fired people during lunch, found a leader and wrote a contract. You would say : "That's the HR job ?" Yeah. Basically. But we needed that. Sometimes life can be tough.
What a good way to enter into the matrix. The red pill was difficult to swallow but now everyone in the team have his taste. We will now deal with cases with calm and serenity.
We would have wished a more fun and less serious second meeting (yes only the second one !) but what a relief to have a solid base to begin the CHIC.
It was a true rewarding and instructive day.
My dear readers, I hope to come back to you soon with some great stories about our journey.
Team Zhu Zhu
PS : A big thanks to Jean-Philippe, to Marc, to all the organizers and to the team Russia to make that possible.