Another week, another workshop!
This week has started with a new workshop to prepare us to pitch our opportunity space at the end of the month.
The difficulty in these exercises arise when we had to present what we are going to pitch and at the time we are still in a "dig broader" phases of research and nothing has been really decided yet.
But thanks to the good advice and the help of Mr. Benedict Stalder, we have been able to start to think and prepare us with the right tools. He helped us reflect on the structure and elements of our pitch: what are our goals, who the audience will be, what emotions we want them to feel, and so on.
But the week is not over!
Our "dig broader" researchers are still on. We launched a small survey to analyze some aspect of loneliness, in order to keep them to go deeper in it or put them apart.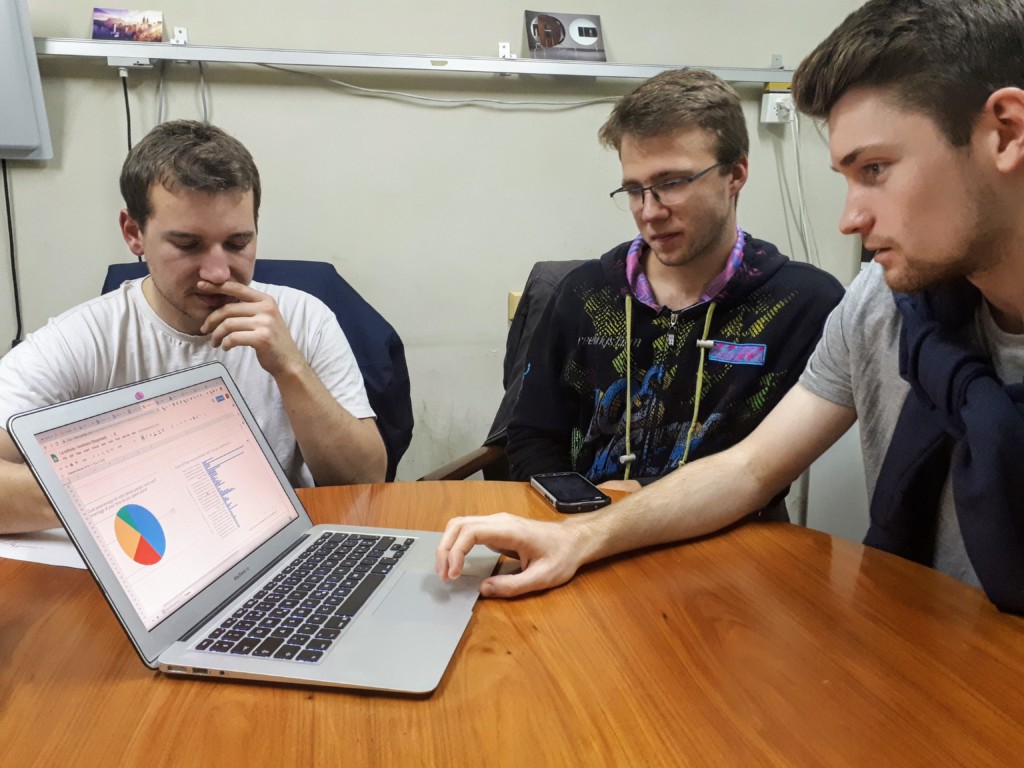 Thursday night we meet as usual at HEPIA for our weekly organization meetings. Brainstorming, discussion on our insights and findings, planning the next week objectives were our usual topics.
The milestone 1 deadline is approaching and there is still a lot of work to do. But it's on a good track!