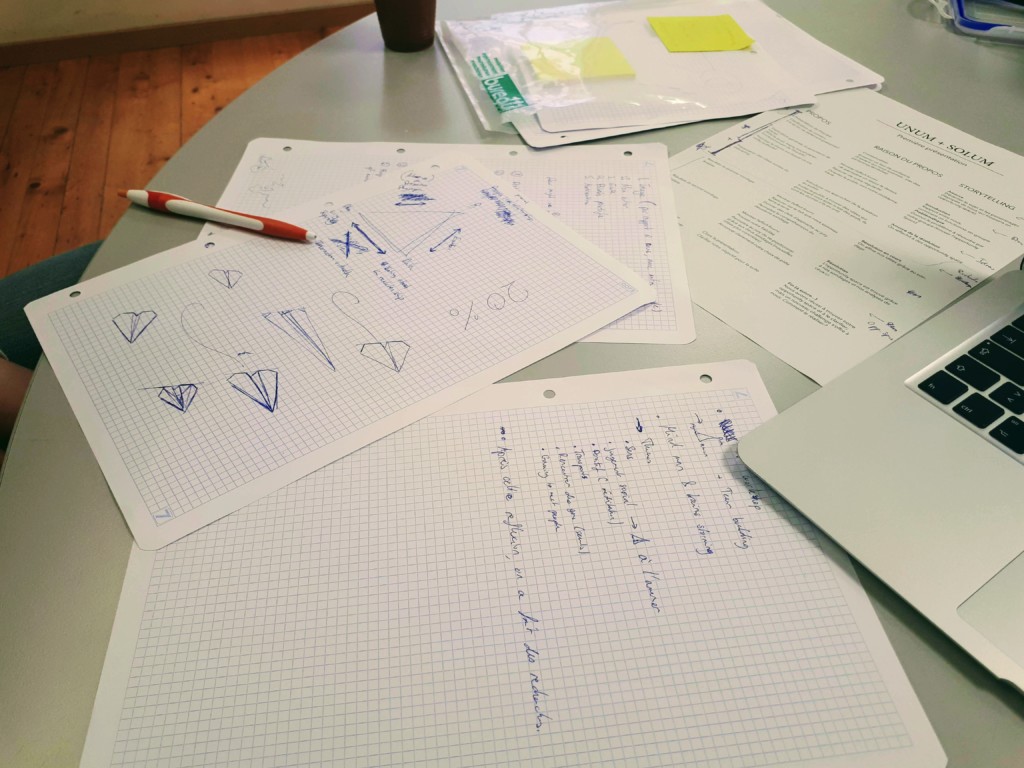 Last Research Sprint!
Hi everyone!
These last days have been intense, REALLY intense. As you know, next week we have our first milestone and have to present our opportunity space. So we spend the weekend finalizing and refine our spaces, map, data, and insights.
The week was split between our individual research fields, with interviews and one last survey, and gather all our findings to work together on our opportunity space. We meet at the HEAD this time and Saturday at Unimail (We work as nomads, finding a spot to work on the weekend in Geneva is not an easy task..).
Mapping, brainstorming, analyzing, writing, pretty much describe our weekend.
We hope to finish not too late and get enough time to sleep and be on shape Wednesday!
We also think about a little symbol to represent our new opportunity space. Check our video to discover it 😉