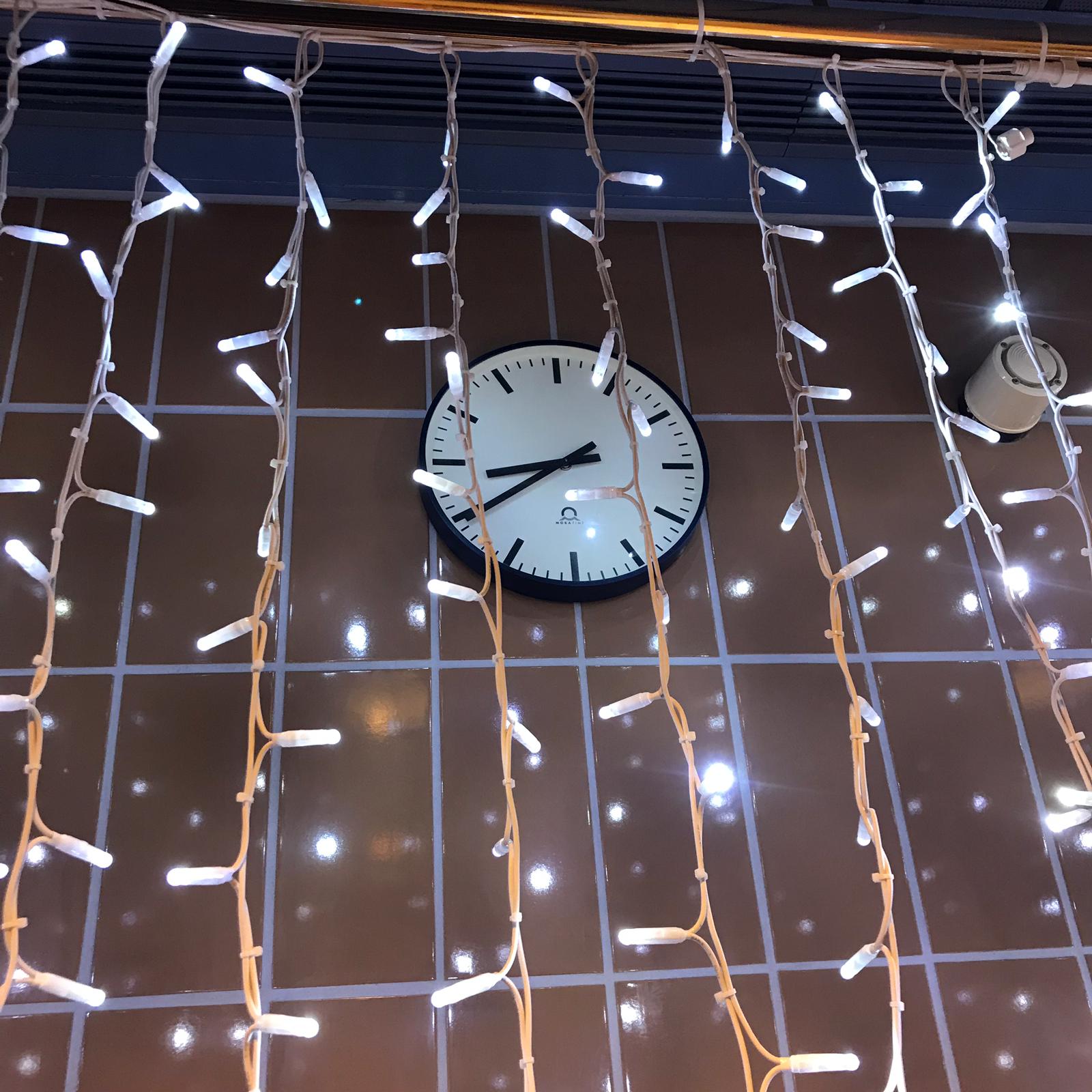 Hello to everyone!
The last few weeks have been tiring but fun to say the least!
We explored various physical spaces such as nightclubs, hospitals, train stations, grocery stores etc.
Also, various interviews were conducted with the people interacting these physical spaces and the team met two times a week to discuss and put these insights into order.  Finally, we came up with the presentation for Milestone 1 and presented it on Friday (30/11).
We are thankful to all the professors who provided us with a constructive feedback regarding our presentation. We, as a team feel more clear about our opportunity space after MS1 and want to make it more clear and refined in the coming few weeks.
Who knows maybe we change our focus from Wasted Time to Changing Habits/Productivity at work? To know if we really change our focus, keep following our updates!
We look forward to formulating and refining our idea much more in the Ideation Workshop next week.
See you soon!
Team Snooze