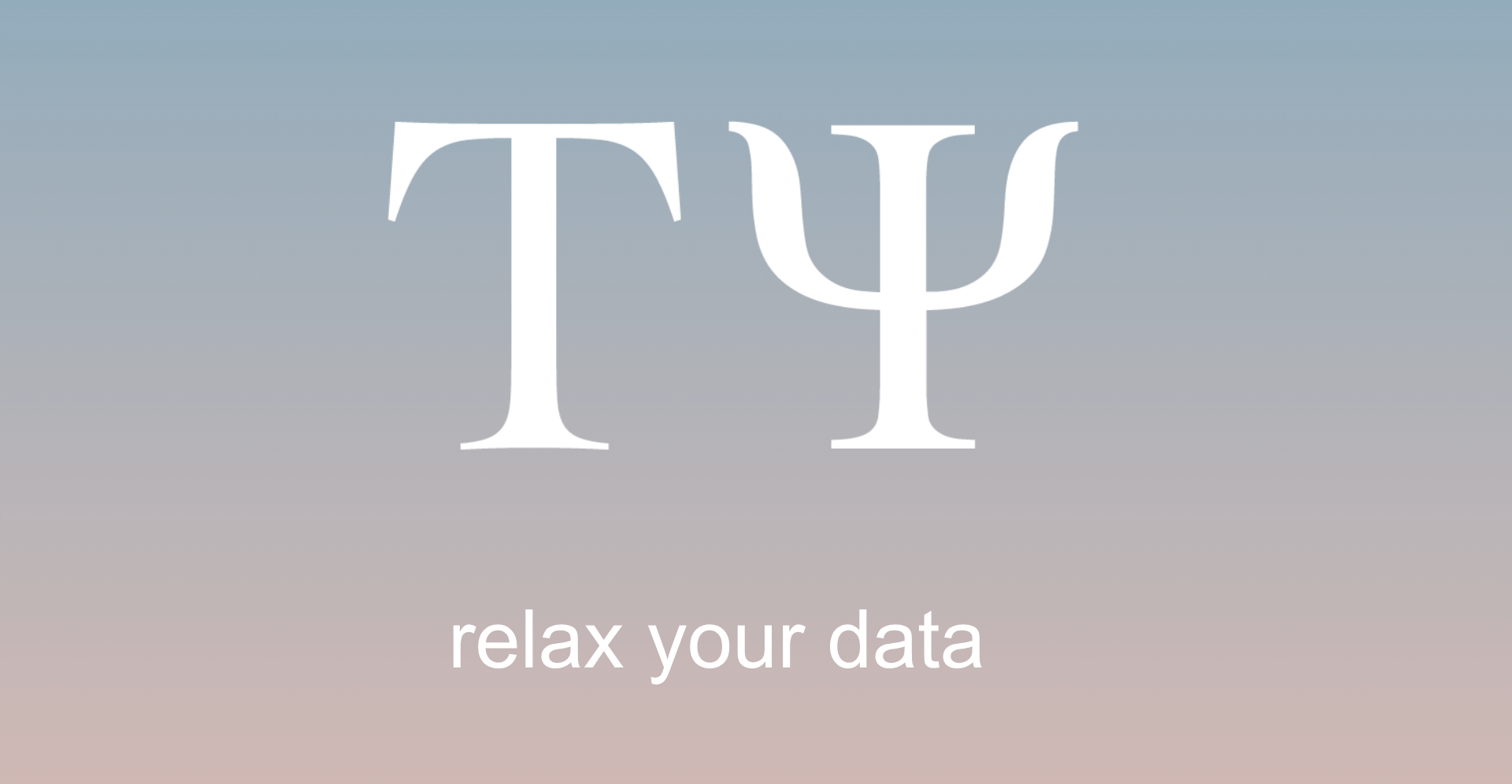 Hey Everyone!
This week got off a flying start in Masschallenge, where we were glad to receive more critics about our work. This week has been for us some kind of reset: Indeed, pointed out during the two presentation we did (MS1 and Masschallenge), our opportunity space was not precise enough to start the ideation, yet. During our meeting on Thursday, we also discussed about the problems we had: Miscommunication, opportunity space.. Even though it wasn't a pleasant time at first, it really helped us to focus ourselves on the work, and start the planning of our holidays.
We then devised regarding our opportunity space: we understood that more interviewed were needed, but oriented towards a specific human space, which the one we started from: People working in the healthcare system (as the study we presented during our MS1). Although it is still not precise, we plan to reduce it according to the insights we gathered. We interviewed, doctors, nurses, patients and will chose a direction from it, once we meet next week.
The past week and this one will act as the refinement of our process until then, to finally start the ideation properly.
Stay tuned!
T-Ψ, Unstress your data