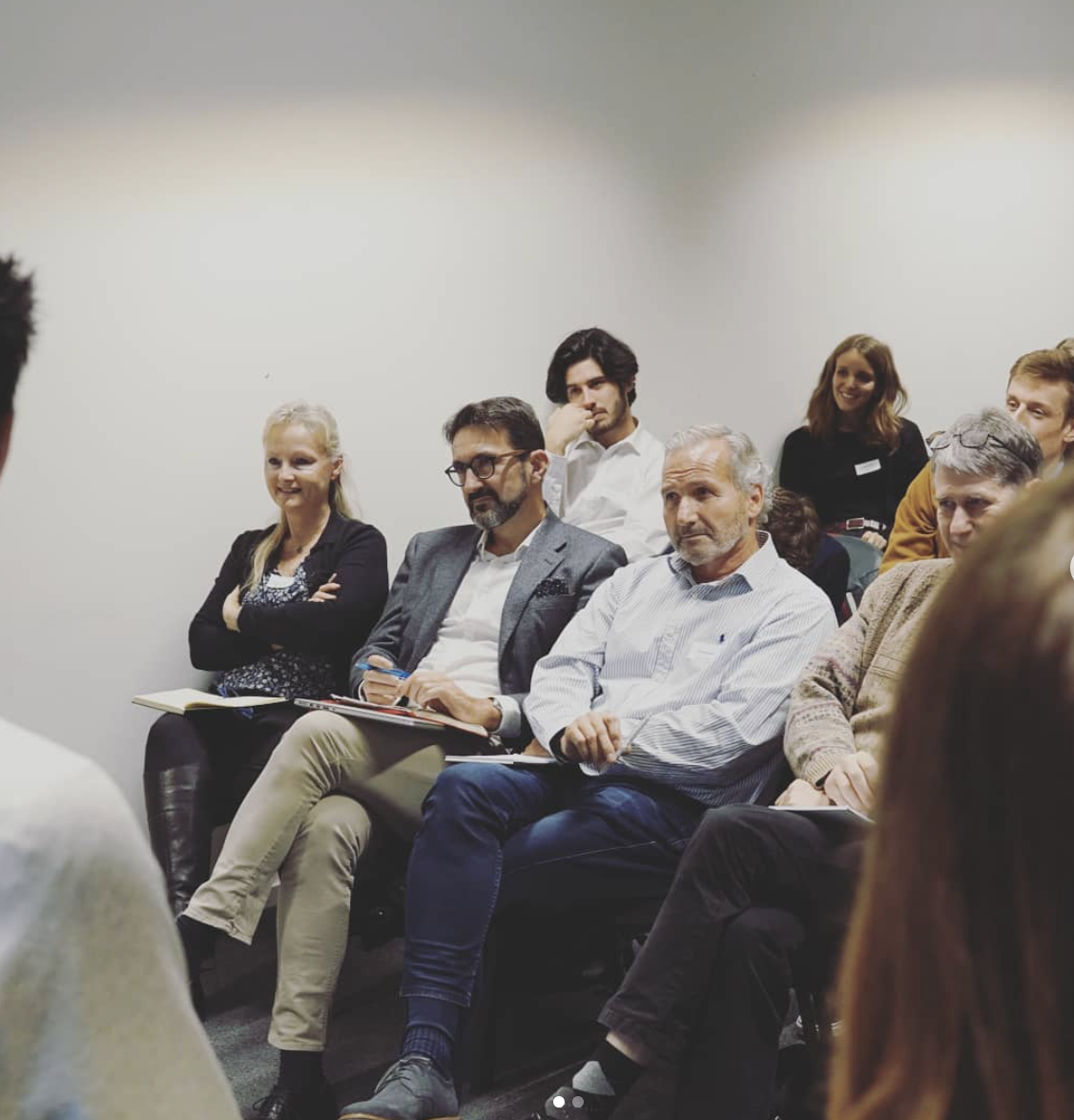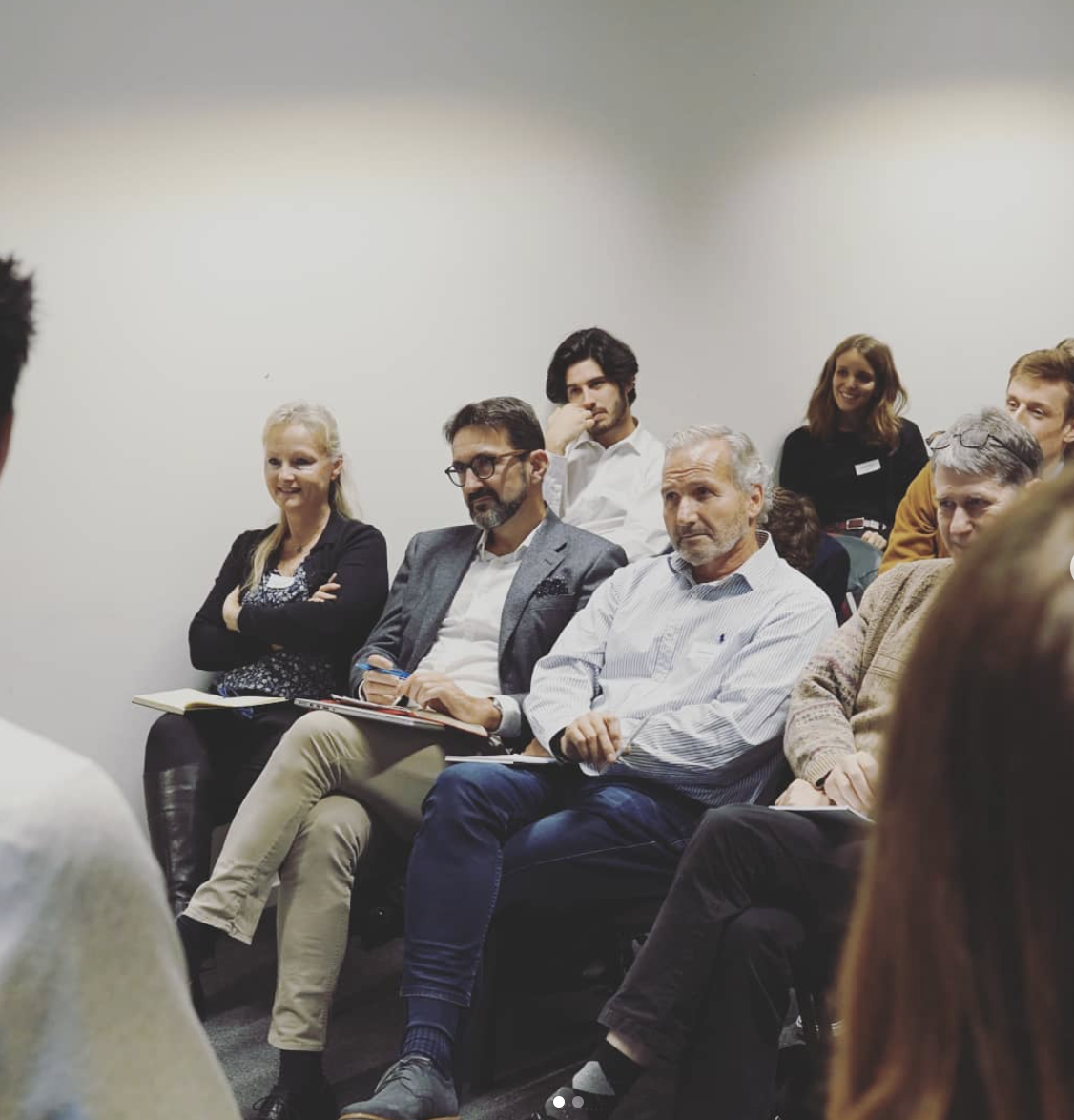 Dear readers,
It has been a long time since our last blog post! 
Everything is going well for the ZhuZhu Team. After a great brainstorming session last weekend, we decided to adapt our opportunity space to noise in open spaces. Indeed, one strong problem caught our attention during interviews: noise disturbance recurrently came up. For employers, it has huge consequences on the work environment such as tensions between employees, loss of productivity and bad group dynamic.
We ended up with a concrete and precise B2B solution: Sound Orchestra. 
Sound Orchestra is a mesh network of interconnected devices placed all around the office which records the sound level. By measuring the noise intensity throughout space and time, we will analyze the data and support companies to improve their employees' efficiency.
The pitch at MassChallenge went well and it was a great experience to have our idea challenged by the jury. We are now working on our solution and how to have more interaction with employees through our connected device.
We will keep you posted!
ZhuZhu Team