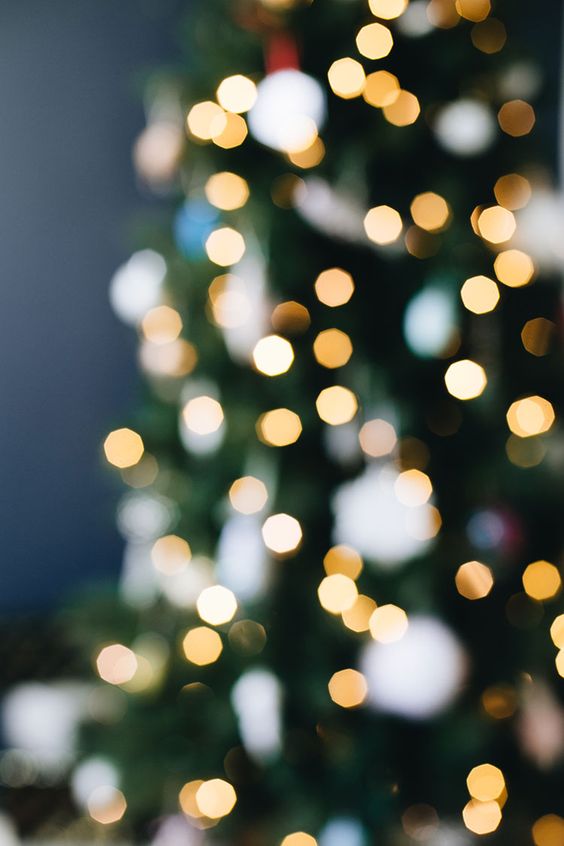 Hello to everyone!
We hope you had great Christmas dinners with your family and friends and that you are ready for this new exciting 2019 year !
Each member of TΨ is taking some time off during these holidays to come back with full of energy beginning of 2019. We have decided to do new interviews with people in the medical field to test our few ideas and see if we could define more our solutions, then we would meet on the 8th of January to combine our feedback and refine the direction we want to go ahead.
We wish you to spend a great New Year's Eve, and hope you have already prepared your resolution's list !
Below you can see another short video of our last meeting at l'ECAL,
See you soon!
TΨ