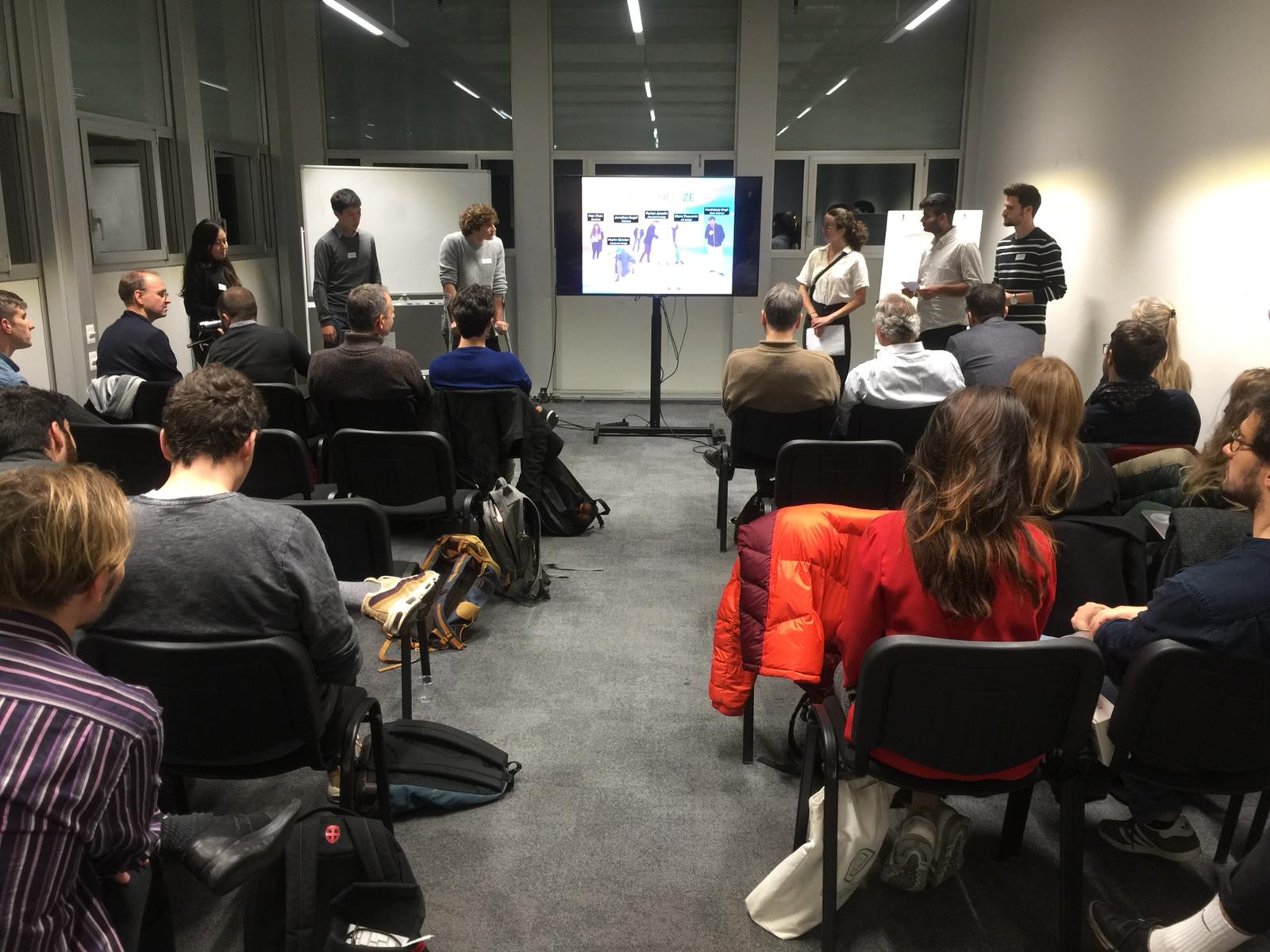 Hola CHIC community,
We hope you all had a great start to the year!
For 2019, we have our first meeting coming up in a few days with all the group members either enjoying their holidays or preparing for their exams. We are all motivated to make this CHIC project a success in the upcoming year.
This meeting marks the start of a new phase: our team needs to focus more on making our idea more concrete and then start with prototyping of our project.
We will provide you a more detailed update as to what we plan we do in the blog post next week.
Good luck with all your exams!
See you soon,
Team Snooze