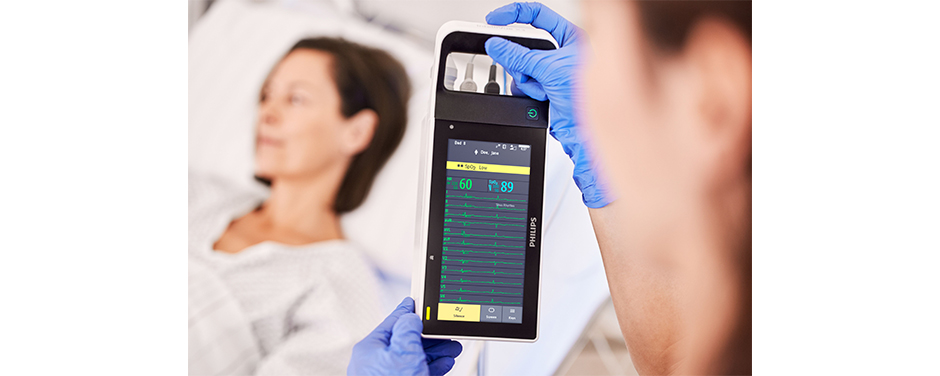 Hello everyone,
This week our team encountered a reversal of situation.  Our idea of product which we tried to enforce by doing a lot of interviews, was presented by Philips this week in a congress in Paris… We realize that we won't be able to compete with Philipps, so we have to start from almost zero. We still want to work in the field of the communication between patient and the medical staff, but we need to find new insights by doing lots of other interviews to find a new solution.
We will have some appointments this week with people form CHUV and La Source but we have to change our interview strategy to find new ideas instead of confirming the old one. We will also speak with the most of people as we can and ask the people that we interviewed before if they can give us the contact of their colleagues so we can discover as much points of view as we can.
This difficult situation is unexpected and very stressful, but we realized also that our idea was good and that we have the capacity to find a new and better idea.
We wish you all good luck for the end of your exams!
TΨ