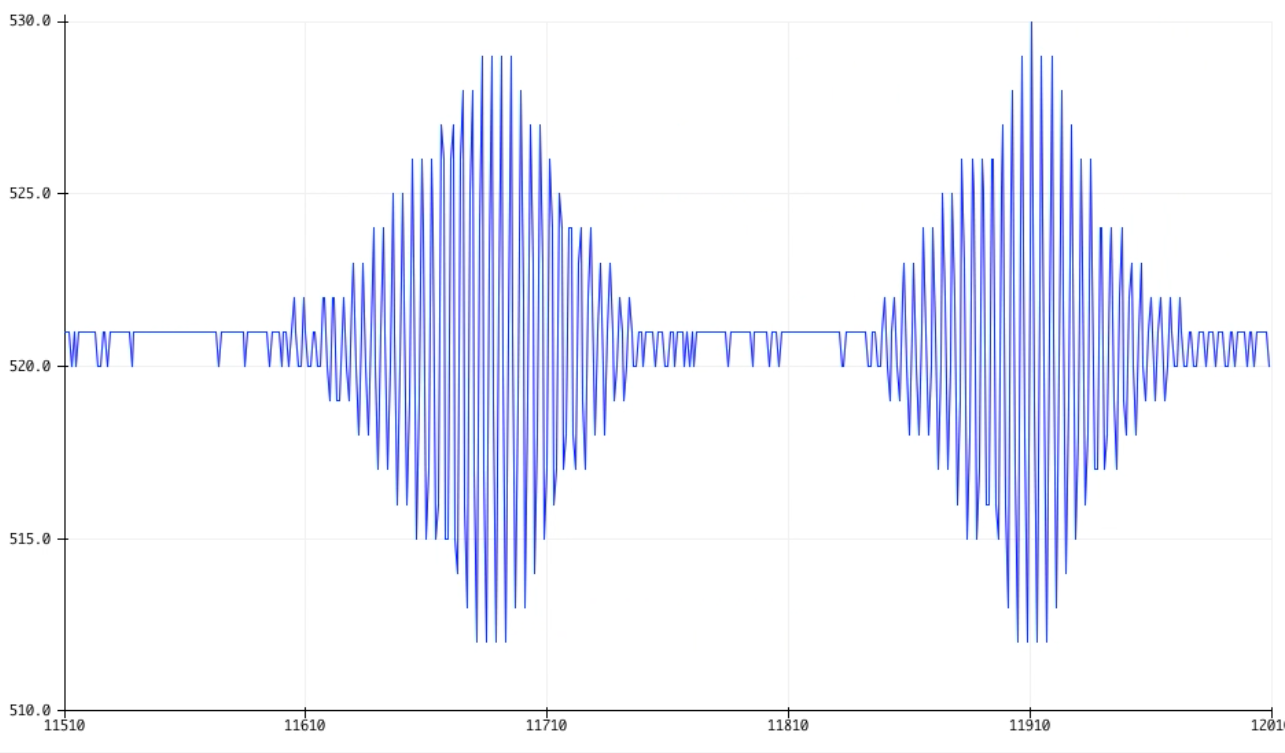 Dear readers,
These last weeks we worked on different aspects of the prototype in order to validate our assumptions. We used the prototyping canva as a framework to guide us through this process.
We all appreciated starting working on the actual prototype and having our first results.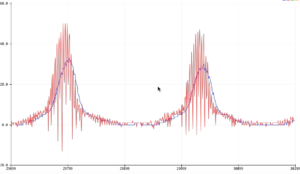 For example, we started to make audio tests in order to understand what type of date we were playing with. We captured this recording with an Arduino and some extra sensor and then applied some filtering to it in order to somehow get a measure of sound intensity.
Fun week !
See you next week with our latest development!
Zhu Zhu