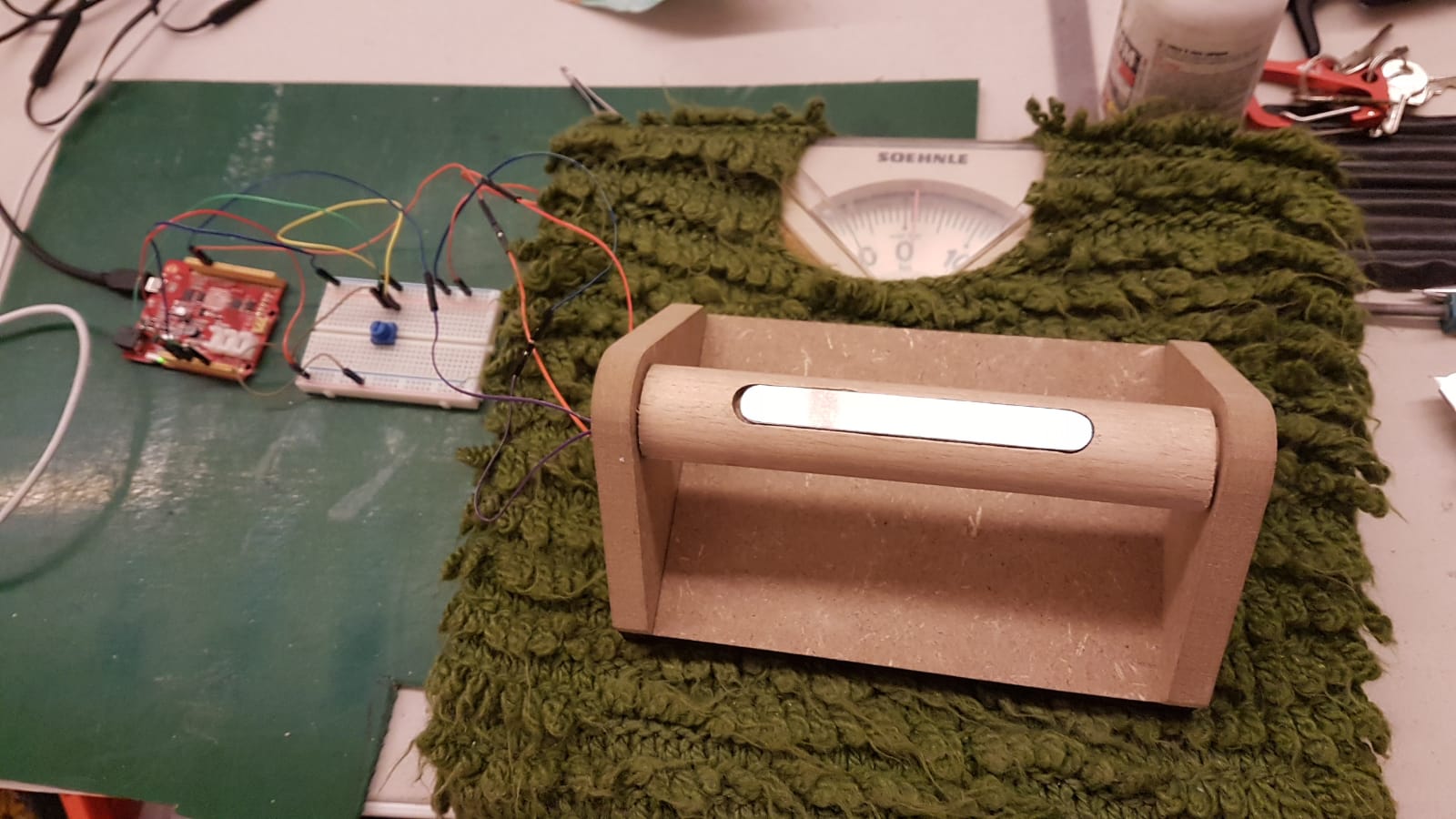 Hello everyone!
We had been unable to write a blog post last week – but there is a famous quote –
" Be patient, Good things take time! "
and yes, we are delighted to tell everyone that our Prototype 1.0 is working! YAY!
These last few weeks; the whole team has not only been relaxing after the exams but also have been working together on the prototype, its design and implementation.
The prototype work was divided into 2 parts between designers and engineers. Then, integrating these 2 parts (One of these parts is shown in the photo) together was done to have the final version.
To give an essence as to what we are doing, we are trying to warn the patient if he or she is putting more weight on their injured (fracture, sprain etc.) foot. The weights are then measured using load cells and using an ESP32 chip we process the data and let the patient know if they are walking the right way or not.
Next week, we shall unveil the photo of the other part of the prototype!
Until then,
Have an awesome week!
Team Wudan