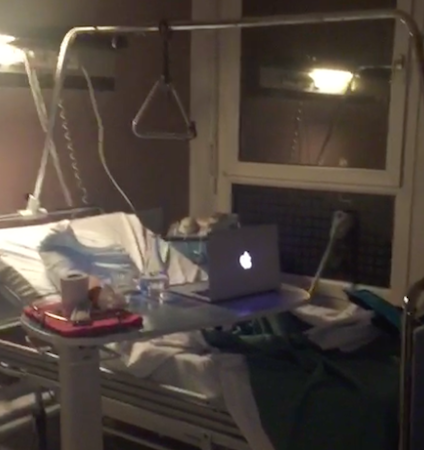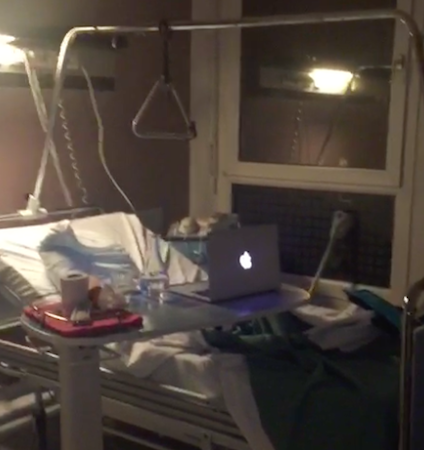 Hi everyone,
Time is flying but TΨ has done some work this last week !
Morgane has been worked on some data analysis with RStudio to simulate what kind of reports we could get
Urbain has looked on the hardware materials and what kind of battery we would need
Maxim has analyzed different methods of communication we could use between LORA, Wifi, bluetooth…
Pablo has started the interface, he is starting with Fyrebase to start some testing
Emilie has looked into the different materials, shapes, colors and so on of the product
Camille has started a competitor's analysis to see what features are being put forward and what are the key aspects to keep in mind and has contacted different EMS to see if we could extend our interviews.
Beside our own goals, each member of the team is doing more interviews but this time with patients and for now we are very happy with the first feedback received.
Keep posted !
TΨ