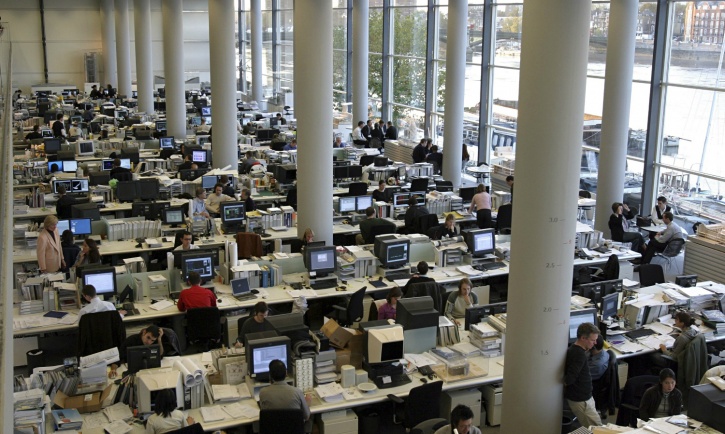 Dear readers,
After a quiet long absence on the blog, it's a real pleasure to write you again. We've got a lot of reassessments and it was difficult for us to go forward.
Since we choose to have a permanent device in the offices, we kept going in a direction that was not coherent. We didn't really consider the substance of our project. We wanted to do everything (live mechanical feedback with a plant, sound monitoring, a mesh network, a live map…). It was a project pushed by all sides. We wanted to have the most complete business-plan. We wanted an engineer-driven project and the best interaction possible in term of design. But were all these functions necessary? Was it feasible?
We didn't consider some "soft" insights. Some strong drawbacks appeared and we needed to rebound. That pushed us to set up a strong common ground to keep going.
Now it's done. Values (in a corporate way of saying things…!) such as privacy, friendliness and interaction will drive us forward. We now want to make a product that we like and that breaks the sad world of open-offices.
We consider the past milestone as one of the biggest, the most difficult. Not as such presenting our work but more in making choices. In very swiss way of moving ahead, compromise was the key world of our post-milestone chat. Now we're set up. We know where to go.
As we choose to have a plant as our main and only object, we even opened the field of possibilities to other potential users such as libraries or big companies' open-space offices.
Hope everybody will get through bad times the way we've faced it. It's relief to continue with a nice common objective.
Wish you all the best,
Zhu Zhu team with <3