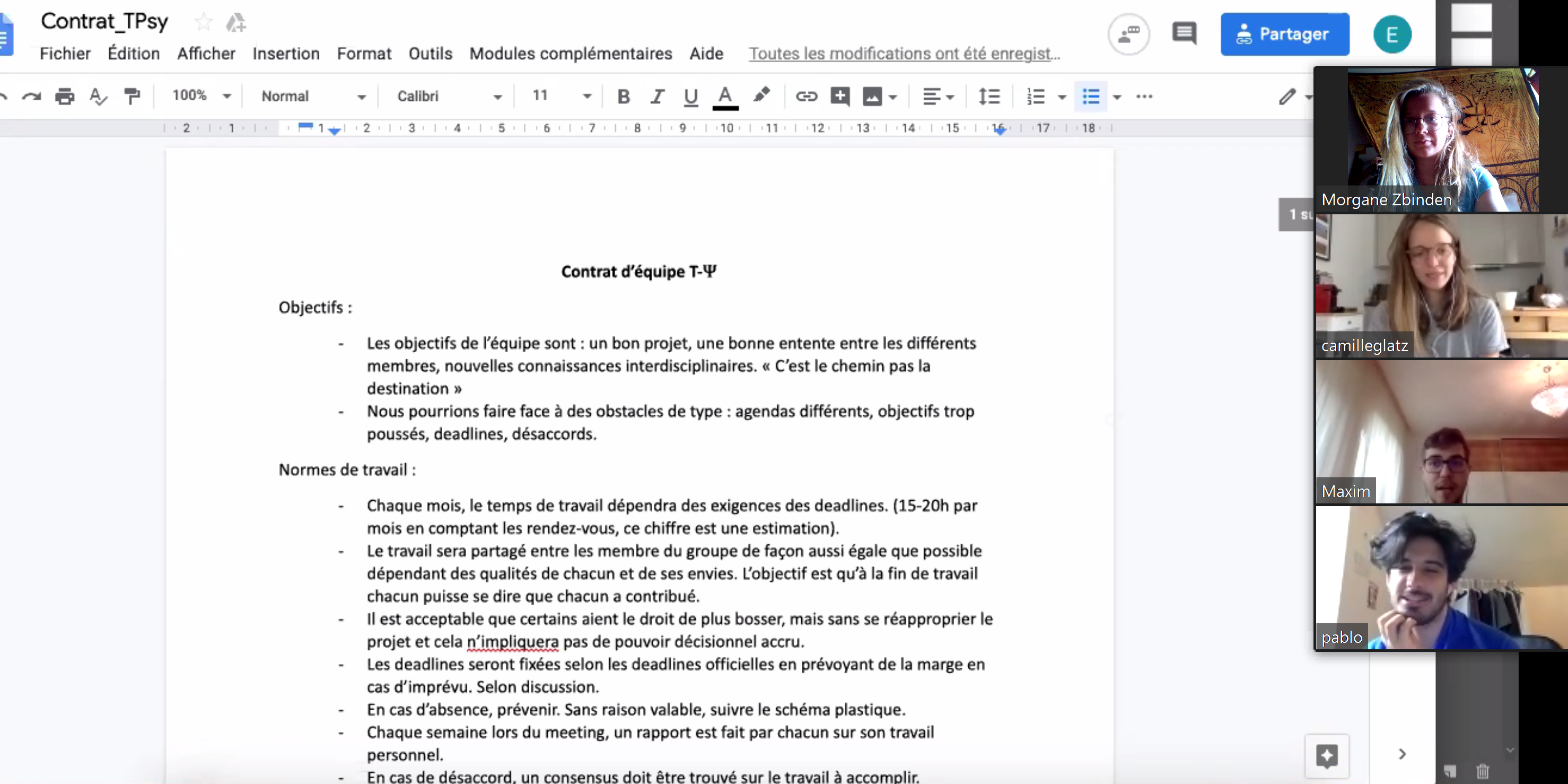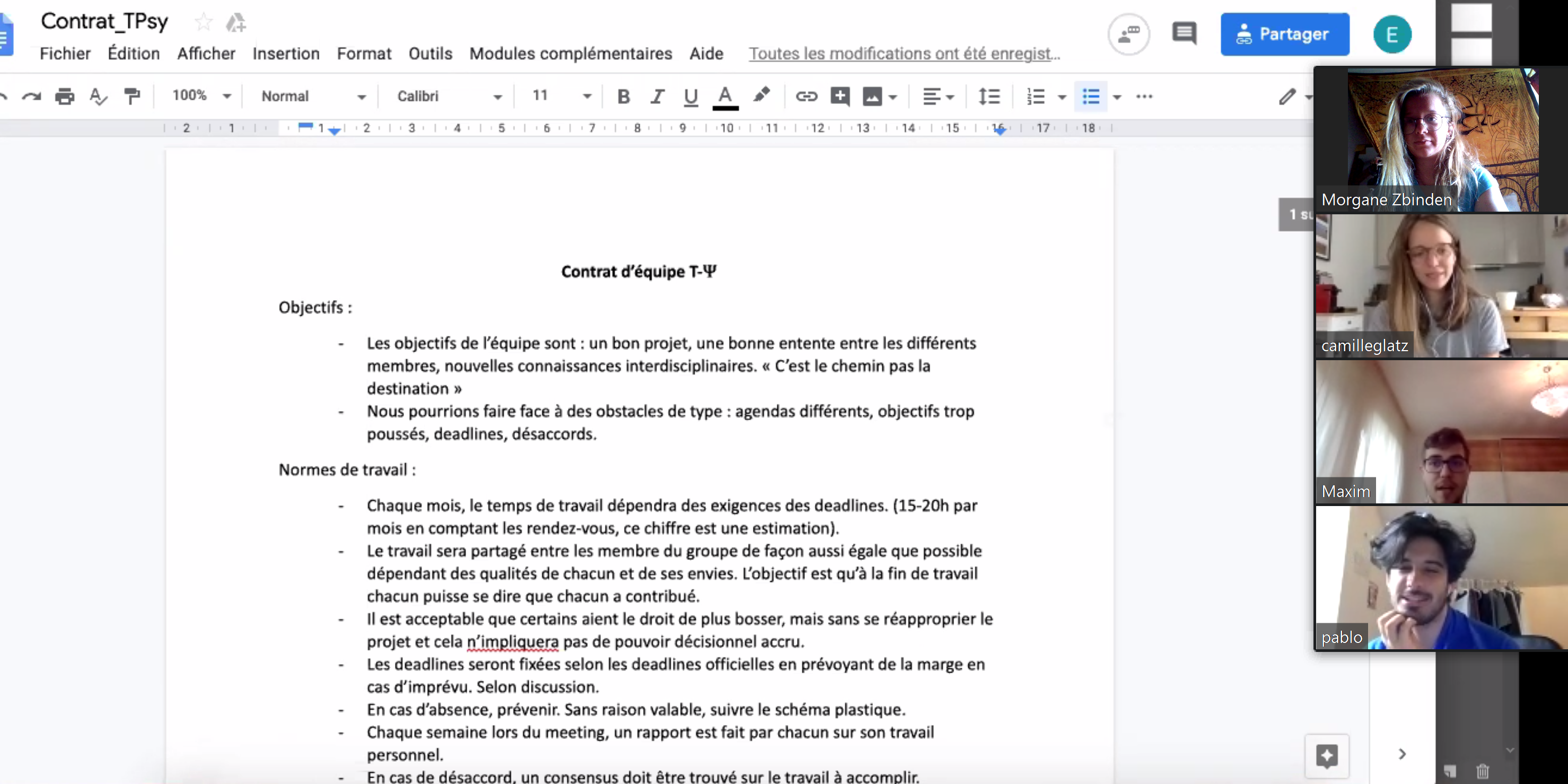 Hi everyone !
This sunday morning, our team meets to update our team contract.
We were thinking to the future of our project after the trip to China, to our future.
Apart from this, we enjoyed our easter vacation week very much !
We are now ready to go back to work and lead our project to the next Milestone and finally to China !
CaRing is on its way …