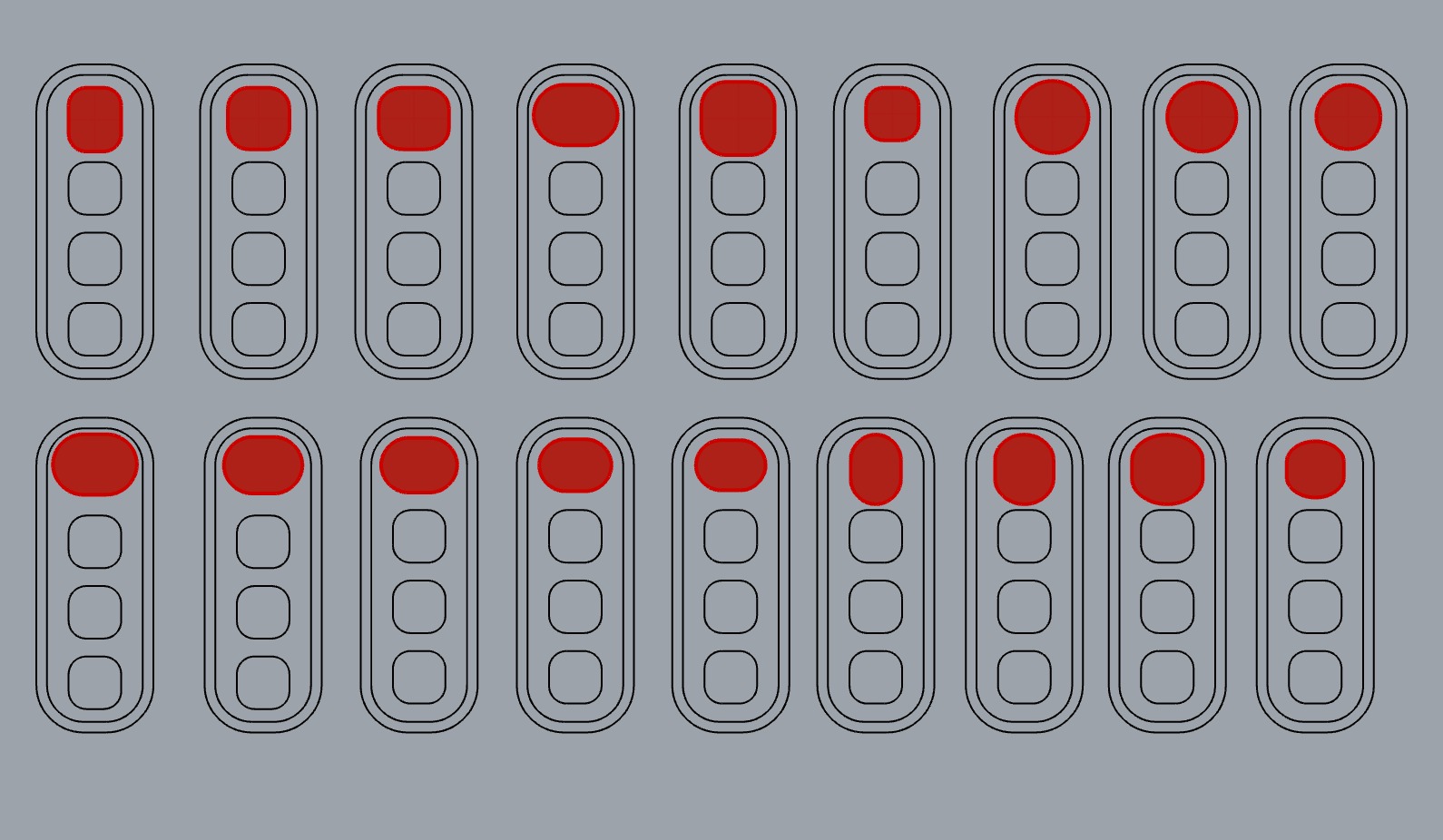 Hello!
CARING is advancing on all fronts, be it design, engineering or business. We are happy that the project is slowly materializing and we are already getting excited for the journey to China!
However, before that, MS5 is coming and we will be ready!
We wish you all a very nice week!
P.S. here is a little teaser of our database: