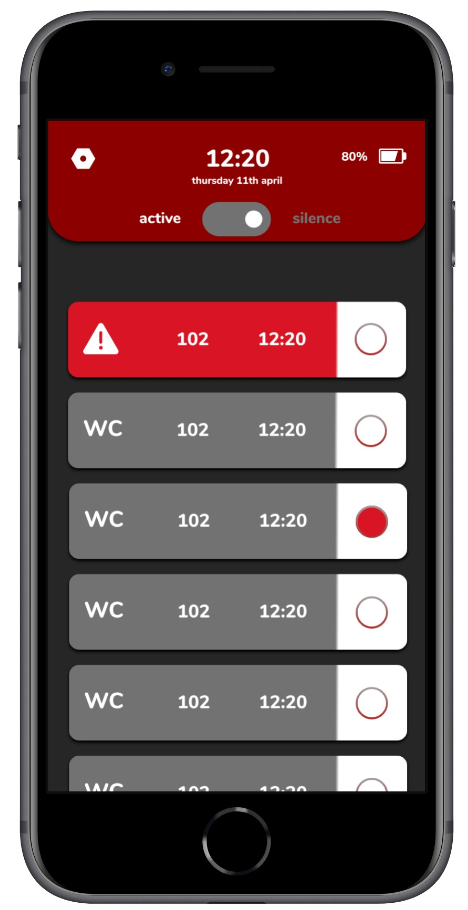 Hello dear community!
Strong from the critics provided during the last milestone (the last gentle one), we enter a new phase in our project. Our designers are working like never for their final examination on this CHIC project, where new propositions of design are proposed each night. On the other hand, the engineers are writing their report, over which they explain and justify the choices they made until today. Finally Camille has to adapt our product to the Chinese market and explore business opportunities while we will all be there!
All components but the PCB arrived, it should be there tomorrow directly coming from SEEED studio in China. Once the next week has passed, we will be able to build and test the PCB, and report potential amelioration for the next model that we will have in China.
As mentioned before, we enter a new phase: we have to present a valid product to a new kind of public, that is evaluating us based on a different approach than before. We will have to prove them that our product is worth it.
Until then, stay tuned!
T-Psy