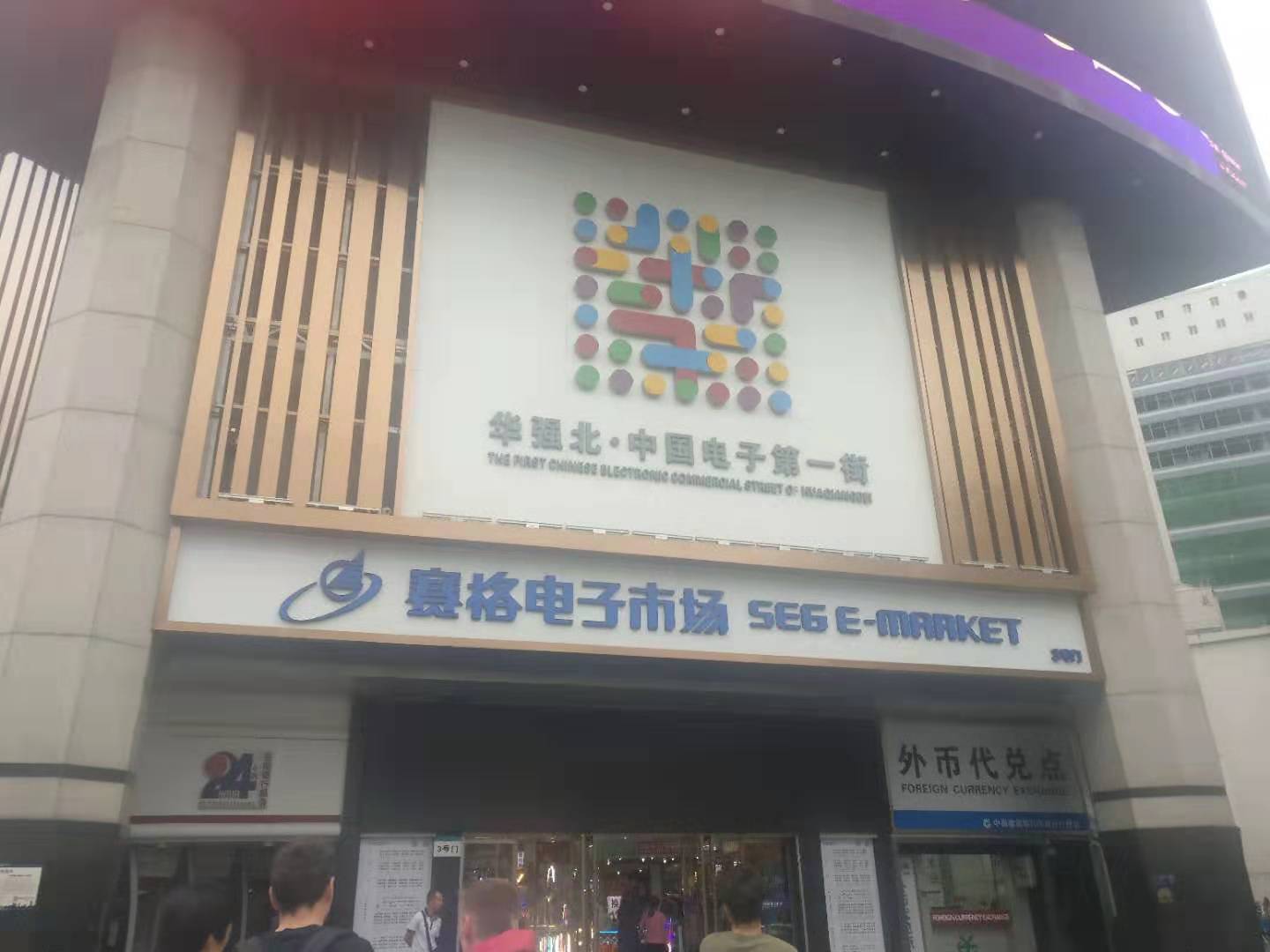 We visited many places this week in Shenzhen but the one which caught our eye was the: Huaqiangbei Electronics Market. It is the largest electronics market in the world and you can find any kind of electronics for a cheap price (provided you order it in bulk!).
It also gave us an insight as to how Shenzhen has developed its reputation in the world's best "hardware startup" ecosystem.
We also pitched at HAX and Hardware Massive and these pitches helped us not only to re evaluate our idea but we also networked at both the events in order to improve the manufacturing pipeline of the product.
Some time was also spent at X Factory so that we can finish our prototype for MS7 and with every day we are getting close to the finish line.
We look forward to the upcoming week in Shenzhen!