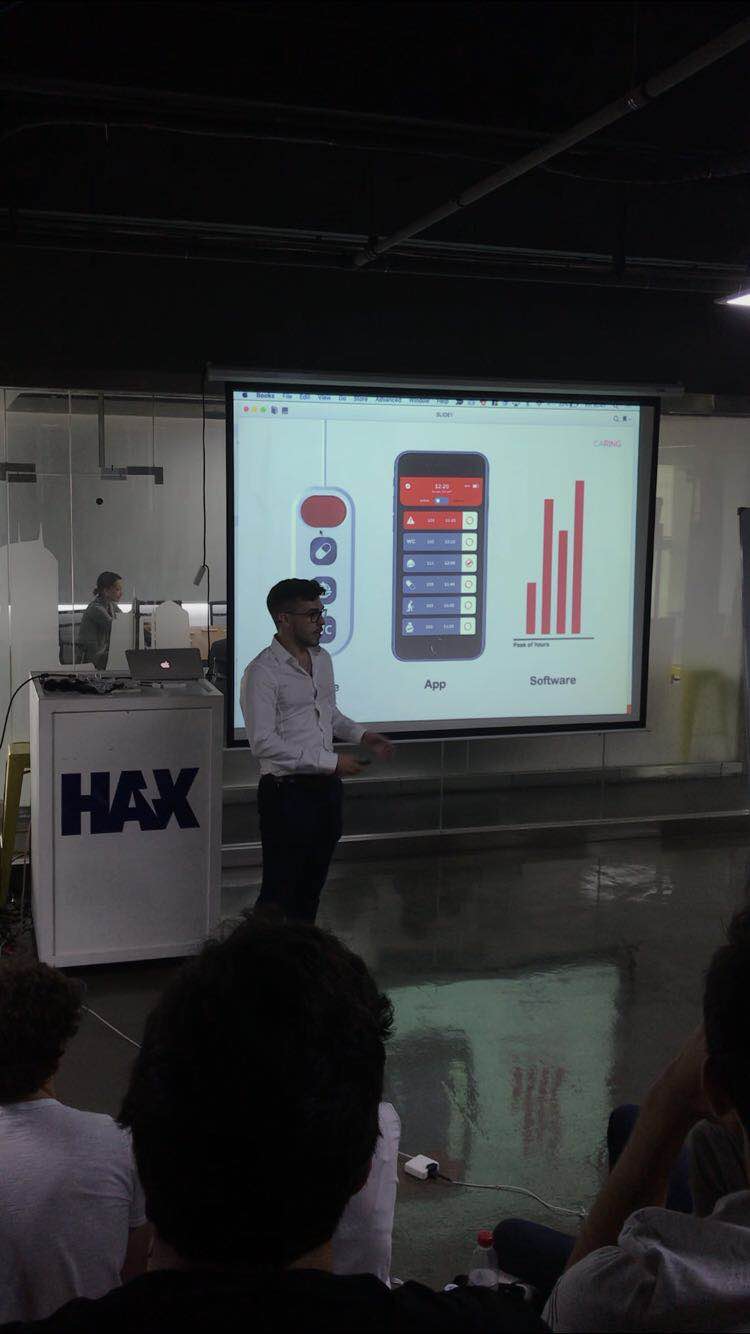 Hi there,
After nearly one week in Shenzhen, China, our project is evolving in a great way. We have sourced a lot of new components about which we did not know, and we have talked to local enterprises about the cost of manufacturing directly in China and about the different costs, benefits and challenges that this implies.
The whole team kept working hard on a possible future of CARING and additionnally a lot of workshops and visits have been proposed to us. Everything was there and business people, designers as well as engineers could efficiently develop new skills and knowledge. Last, but most certainly not least, we have had our first pitches in front of a professional audience. The first one was at HAX, an important hardware accelerator (can be seen in the title picture) and the second one was at Hardware Massive. The latter are actively helping young entrepreneurs to get in touch one with each other. That's great!
Now we'll see what next week will bring!
The CARING-team