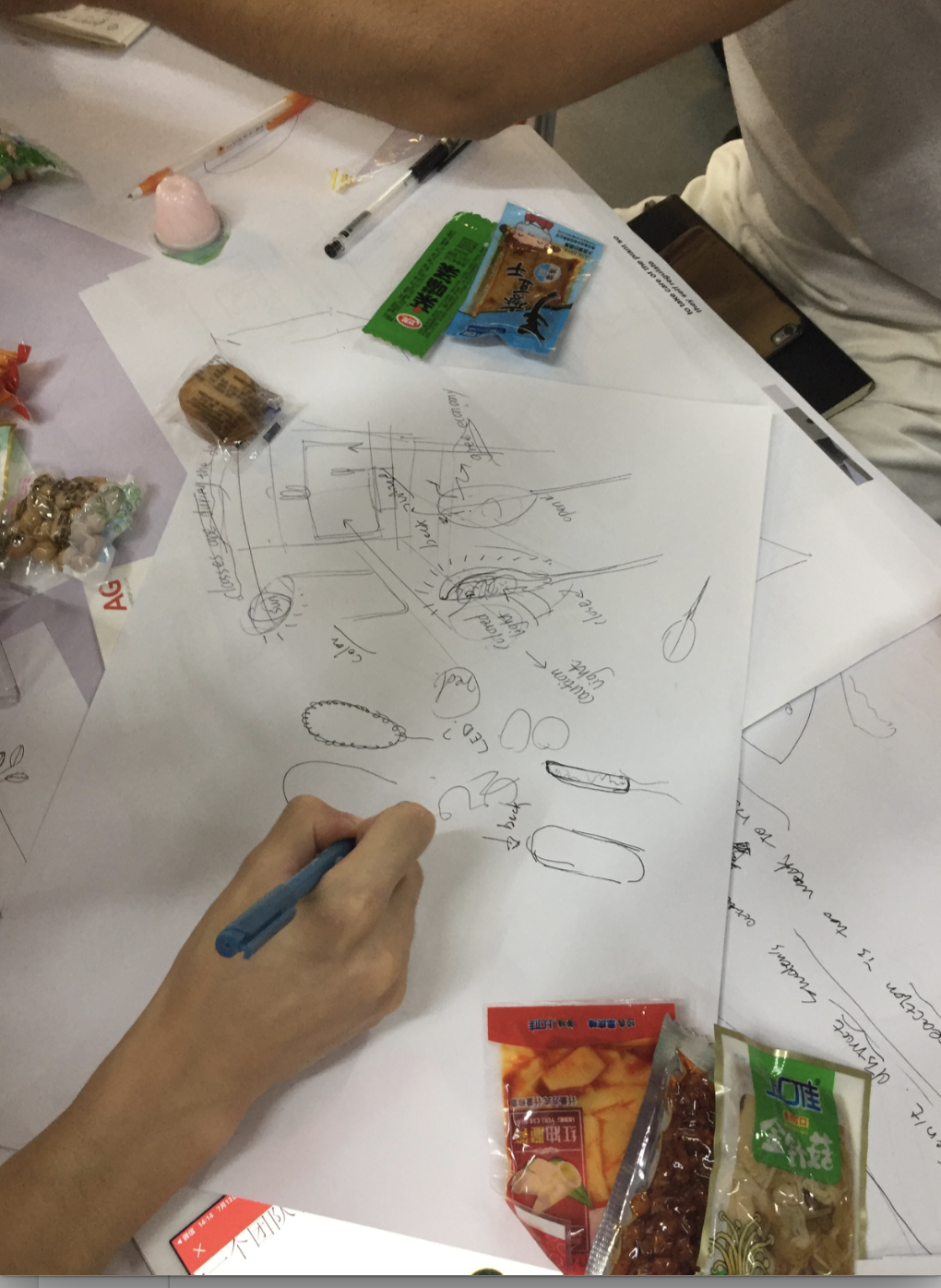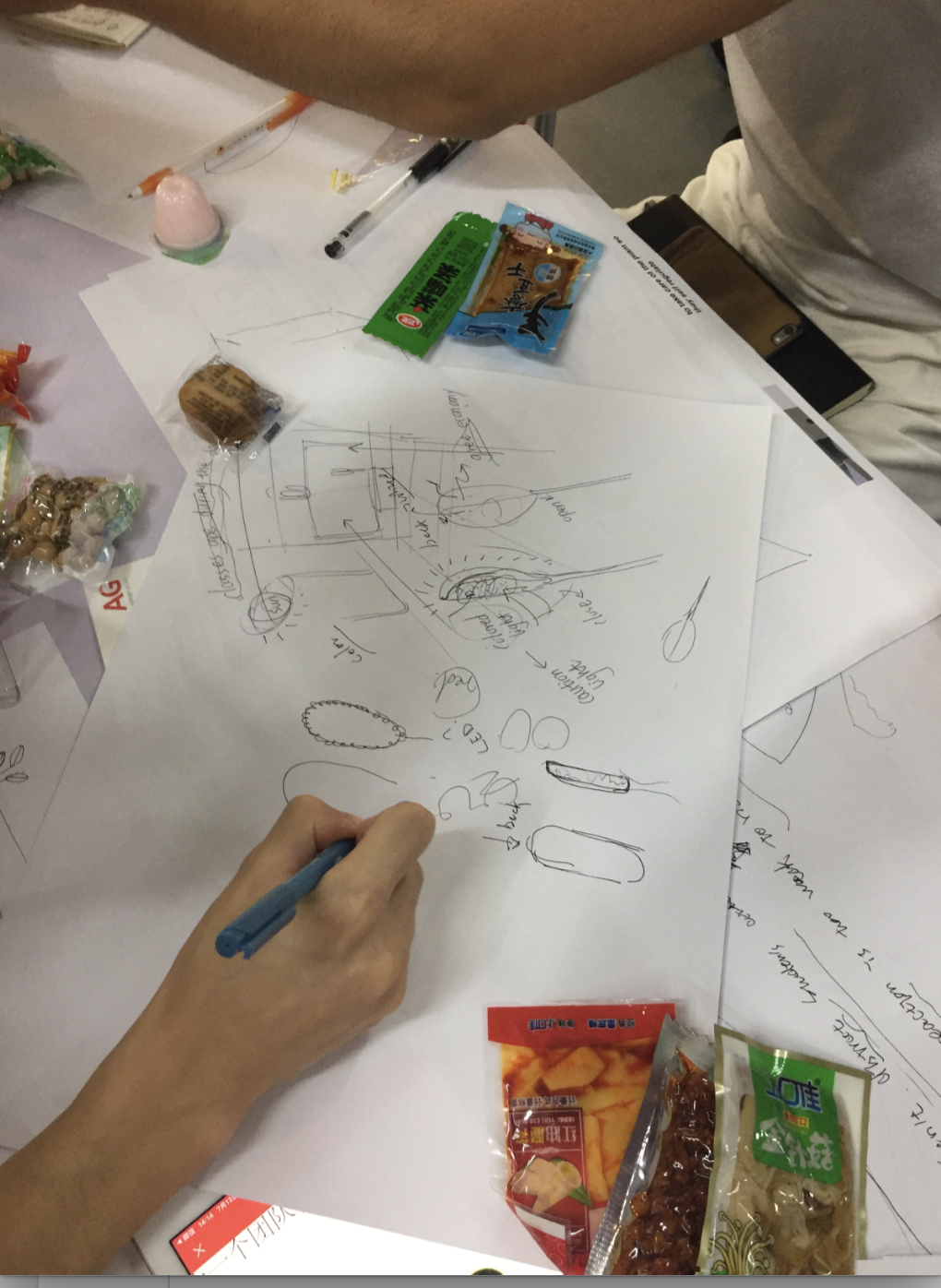 Dear readers,
Yesterday we visited Artop Group, a well-established firm mainly active in design innovation.
After learning about the company and visiting their showroom, we had a great workshop with some of their brilliant industrial designers. First, we collaborate in a group on our project, then worked on a problematic presented by Artop's employees.
They had read about our project and listed out some challenges to be addressed. Among them were the following: the location of our device in the classroom, the mechanism and the visual feedback to the students. It was really interesting especially as Artop's designers didn't only come up with "problems to-be-solved" but also innovative solutions.
Later on, the designers presented us their problematic. On July 1st in Shanghai, a new law regarding waste recycling entered into force. All citizens now should sort all their wastes, to avoid a fine (going from 50-200 RMB per trash bag, around 7 to 30 CHF). We discussed many challenges including educating people about waste sorting but also making practical the activity of recycling at home.
It was interesting to see that technology was the first thing that came out of Chinese designers' mind to solve this issue while us, Swiss students wanted to use a more educative solution.
We were glad to meet and exchange ideas with these great industrial designers!
We will keep you posted!
ZhuZhu team