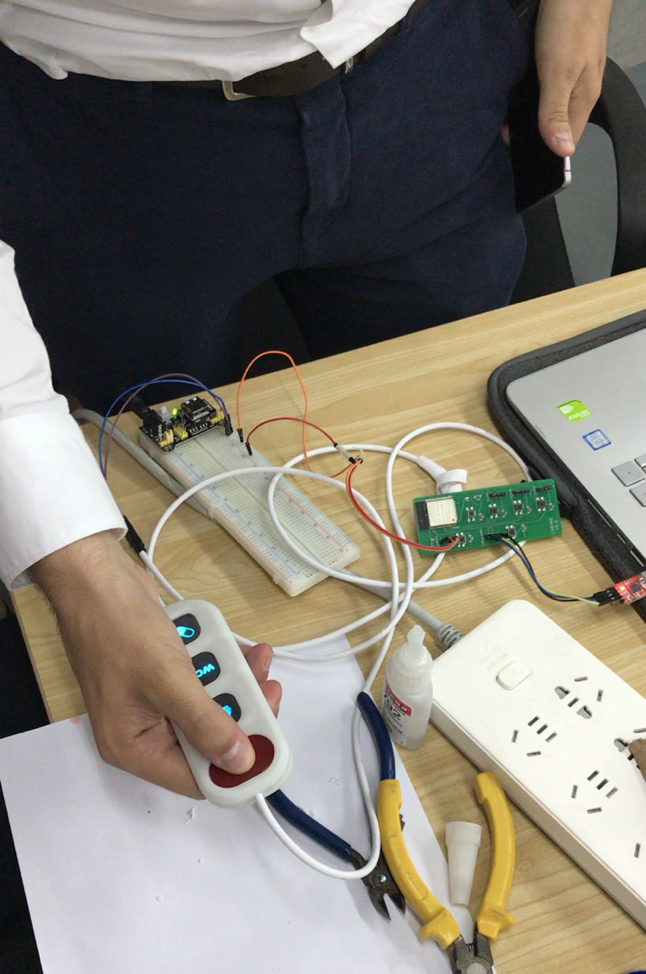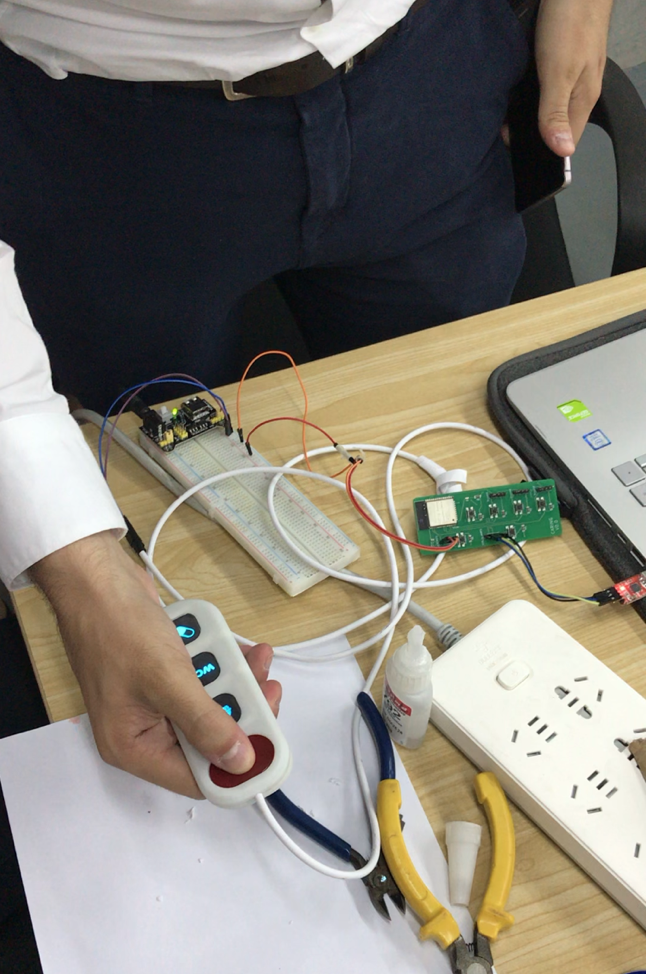 Hi everyone,
Yesterday we finally succeeded to make our prototype, and precisely our screen buttons, work ! It was a big challenge for us, as we received our 3D prints in the morning, and as the electronic part was not responding. So, we had only few hours to assembly everything.
Then, the MS7 !
We prensented our business model, our engineering changes and our key learnings of Shenzhen that are the following ones :
Shenzhen speed : prototyping goes very fast, and we had everything easily and in a short time.
Optimism : when something isn't working, stay positive and be creative to find new solutions
Asking for help : don't hesitate to ask others for help if you are in need, communication is the key !
Stay tuned,
More to come in Hong-Kong
CARING