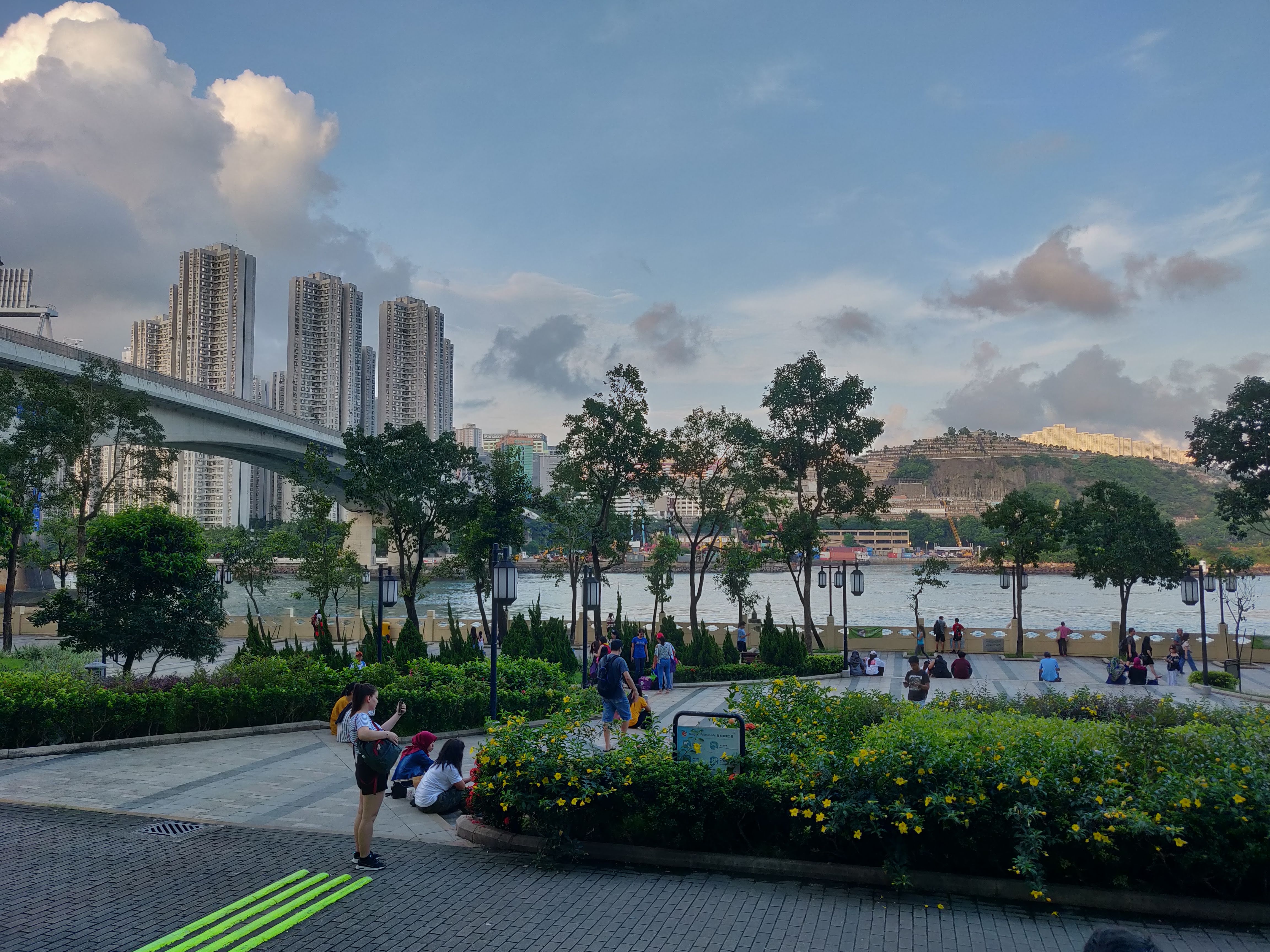 On Sunday, we left Shenzhen after two intense and crazy weeks!
Between the pitches, the companies' visits, the workshop and just working on our prototype at x.Factory, the times flew so fast!
It was really two weeks full of learnings and discovery, and also stress to finish the prototype (plus repairing them when one PCB broke 30 minutes before our last milestone…)
So, on Saturday we left the city to discover Hong Kong for a few days and some last pitches and workshops.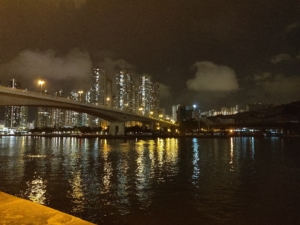 Sunday afternoon we had some free time to go around the city and get lost in all the little streets and markets. The atmosphere here is so much different from Shenzhen and it's so interesting.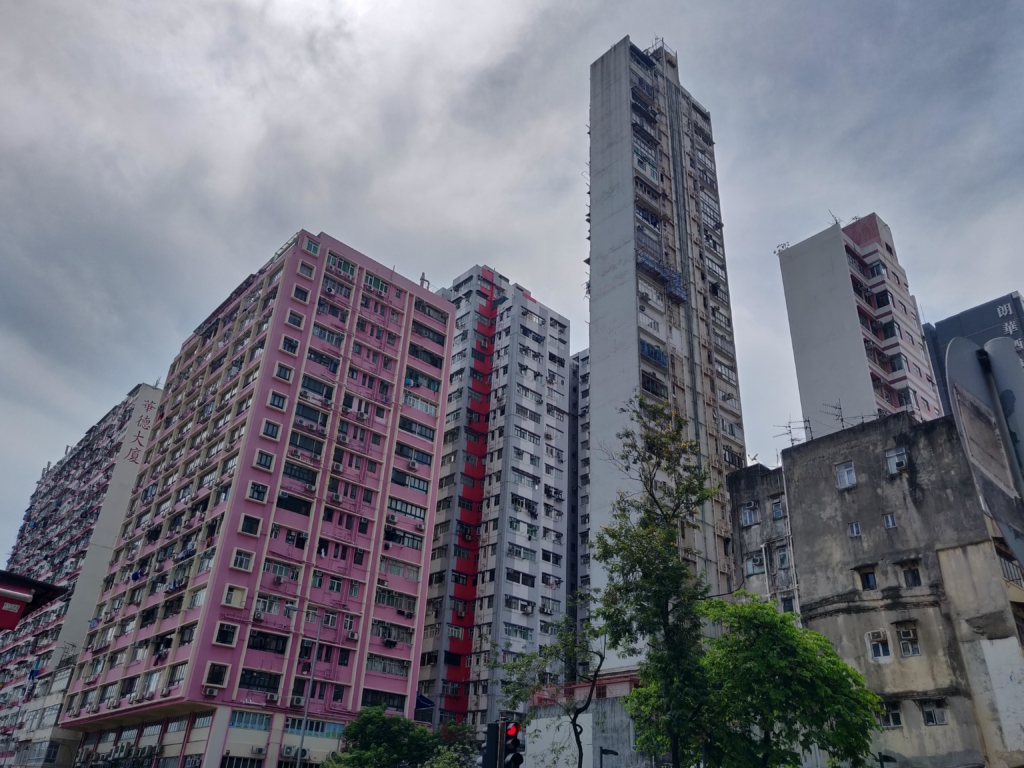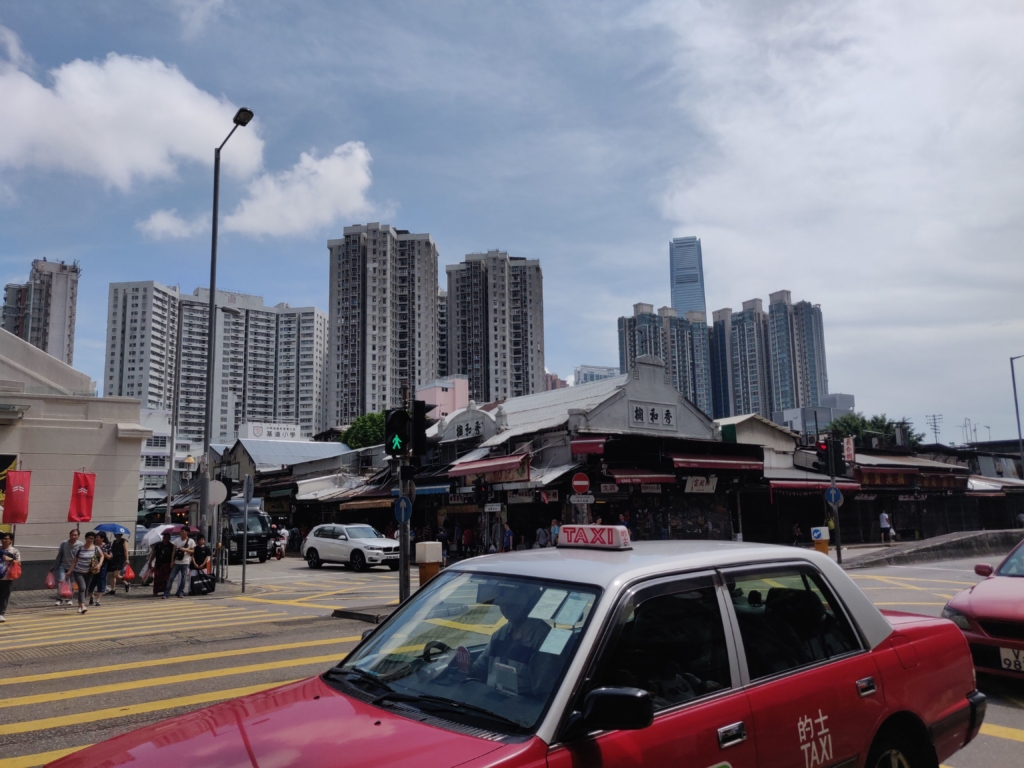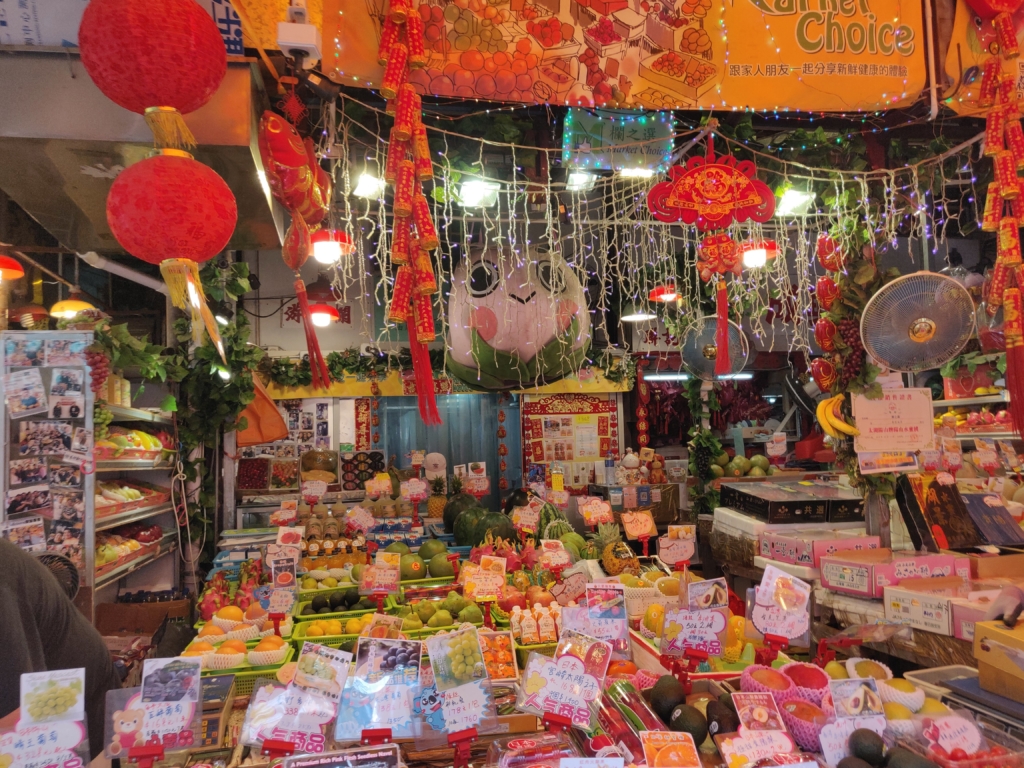 Finally, last evening we were split into different activities and events: some were at Dim Sum Lab, others at Makerbay, and a few dining with a private banker.
We have still a lot to do here before closing this project.
Stay Tuned,
-Nox