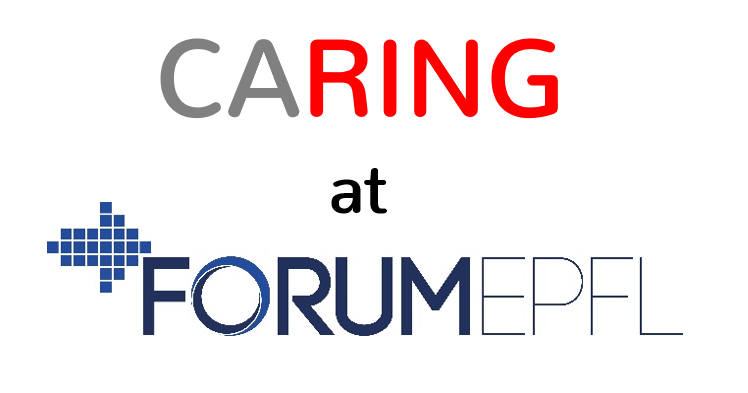 Dear all,
On Tuesday 8th October, CARING will be at Forum EPFL in the Student Corner, a dedicated place for entrepreunarial students. The aim of this event is to give students the opportunity to present their project, discuss, and connect with incubator.
For more information, you can go on https://www.forum-epfl.ch/app/uploads/2019/09/LDS_finale_2019.pdf
Discover our project and a lot of other there
Best regards to all !
CARING