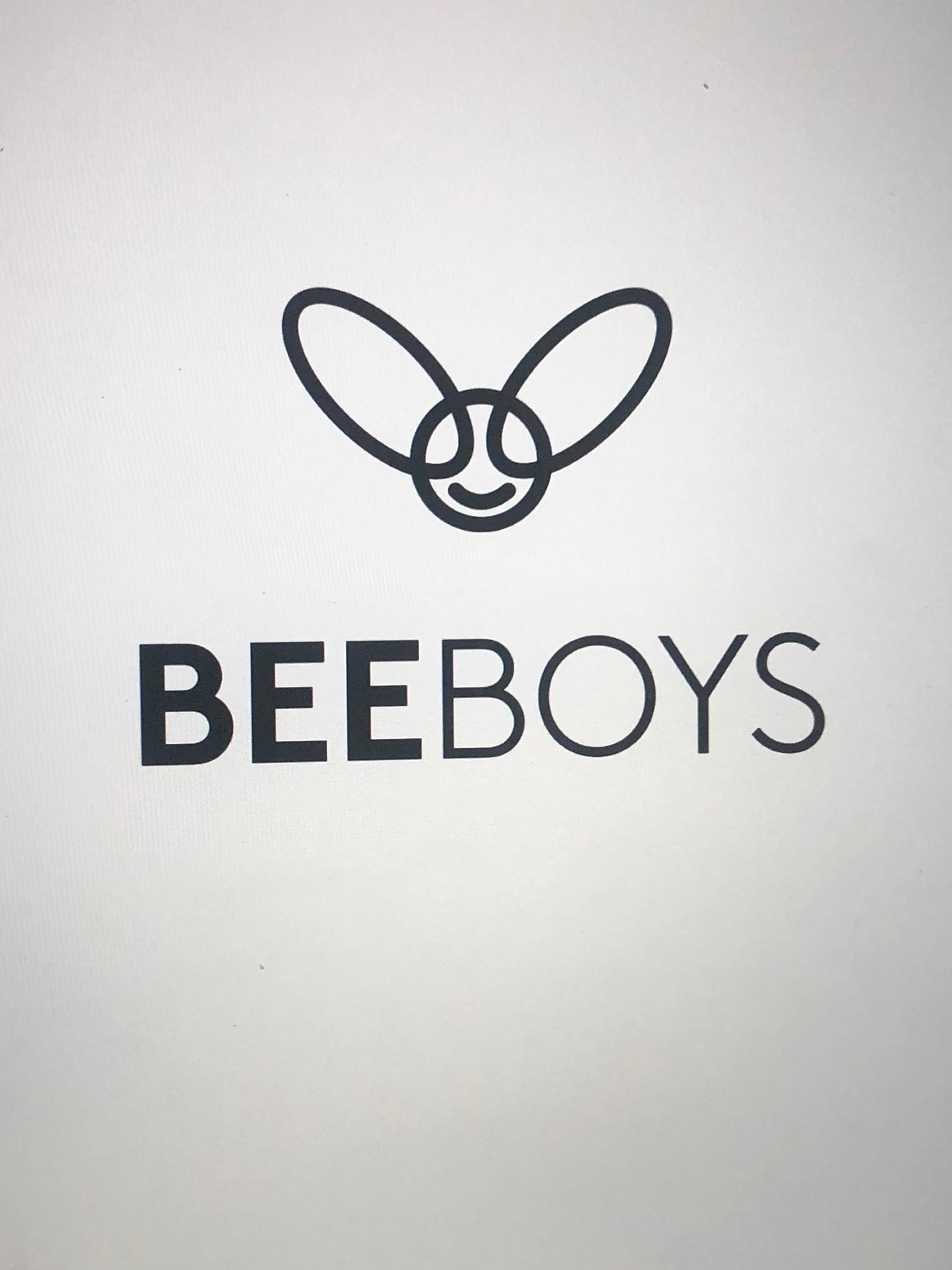 We are the Beeboys!
Moderns societies are facing challenges of biodiversity loss and climate changes.
It is a known fact that societies must adapt to a new system that is more respectful of the environment.
There are emerging economical forces, from both consumer and public institutions which are willing to invest into ecological innovation.
One of those problems is biodiversity loss. We believe we can address this problem by providing a connected device that will, at the same time, enhance biodiversity on a local scale and provides user with an interactive way to connect with their environment.
Our team is made of 5 members from 5 different disciplines.
Alan Schopfer – Graphic designer / Industrial designer
Arthur Bricq – EPFL's robotic student and software developer
Leonardo Mussa –  EPFL's electrical engineering
Martynas Savickas – University of Lausanne, Master in Information Systems
Malik Sobgoui – Media interaction designer