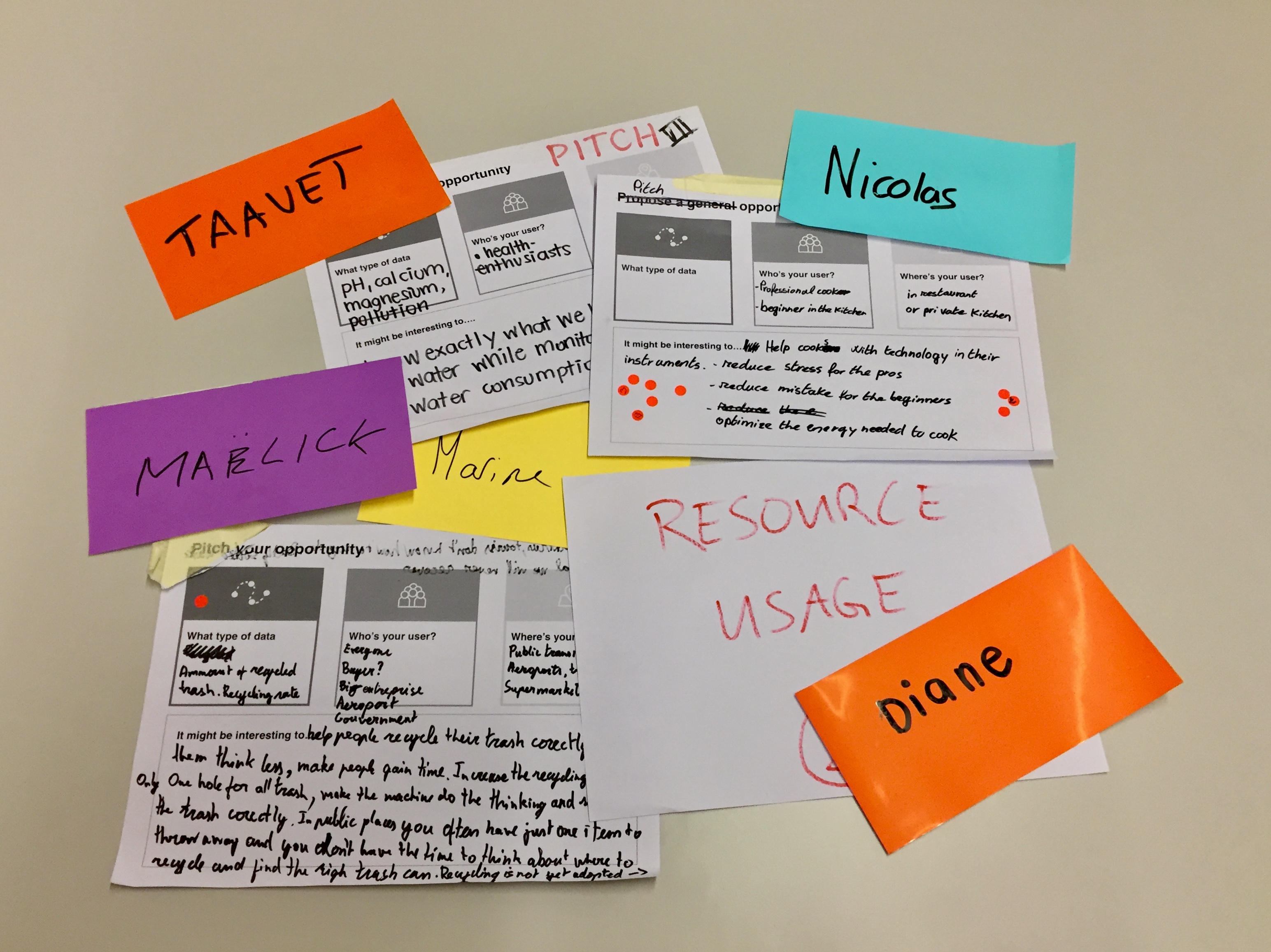 Hi everyone!
We are the "Resourceful" team, and we're thrilled to join the CHIC community.
We're a multidisciplinary team of five extremely motivated students:
Marine Fondin, ECAL student in Industrial Design
Taavet Kangur, EPFL student in Robotics
Diane Marquette, EPFL student in Robotics
Maëlick Brochut, EPFL student in Life Science
Nicolas Mauroux, UNIL student in Information Systems
During the kick-off, we enjoyed meeting the whole cohort of this edition. It was an intense weekend with many brainstorming sessions, team building, and first pitches. One of the thematics that emerged – and with it, our team – was resources and how we use them.
We look forward to digging deeper into this critical issue. We can't wait to keep you posted on our journey!