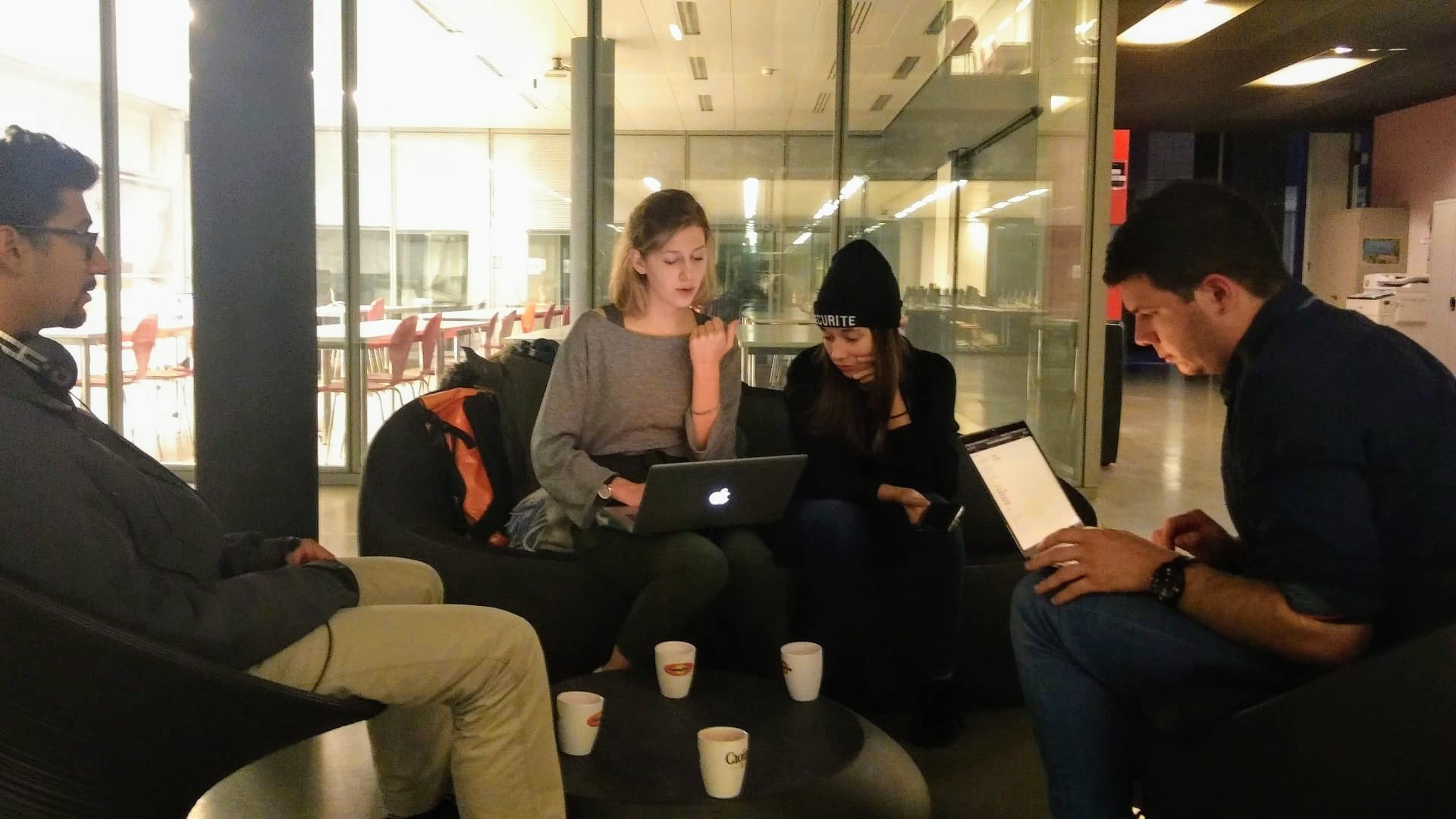 Hi everyone!
This is it. Tomorrow is the D-day: Milestone 1!
Report. Check.
Appendix. Check.
Presentation's story. Check.
Slides deck. Work in progress.
As expected, this week was super busy. It started on Monday with a great pitching workshop led by Benedict Stalder. We pitched our idea for the first time, and we're not gonna lie …  it was rough! But we always need to start somewhere. We took into account all the feedback he provided us and hope to nail our Milestone presentation on Friday.
Throughout the week, we also interviewed two additional experts and one potential user. These discussions were definitely inspiring and full of insights. We also met our CHIC mentors. It was great to hear their take on their CHIC journey. We are so grateful for their time and help!
We're excited (but also a bit nervous, we must admit) to be tomorrow to share our progress with our professors and the other teams.
That's all the updates for now. Stay tuned to learn how our 1st Milestone went!