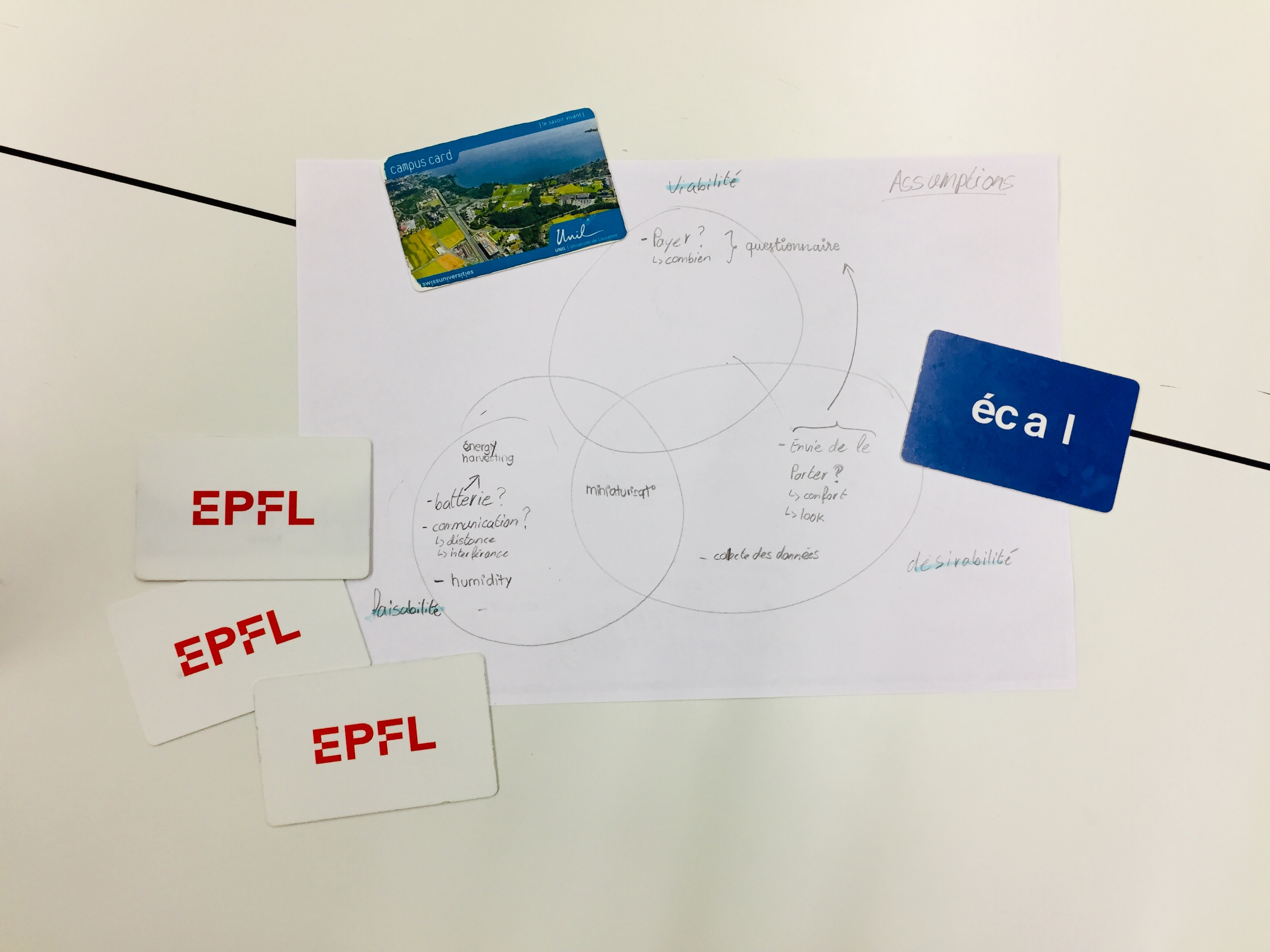 Hi everyone!
Time flies with the semester coming to an end. It's already time for an update from the Resourceful team.
We kicked off the week with Mass Challenge. We pitched our chosen solution in 10 minutes to a panel of experts with very different backgrounds. We are grateful for the valuable feedback we received!
During our team debrief, we went through all the points mentioned during the Q&A session and discussed how we could implement these suggestions.
Like every week, we also met on Thursday. We redefined the most critical assumptions for our solution to work. Over the weekend, we are going to think about how we could test each of them using low-fidelity prototypes.
Stay tuned to find out what we are going to come up with !