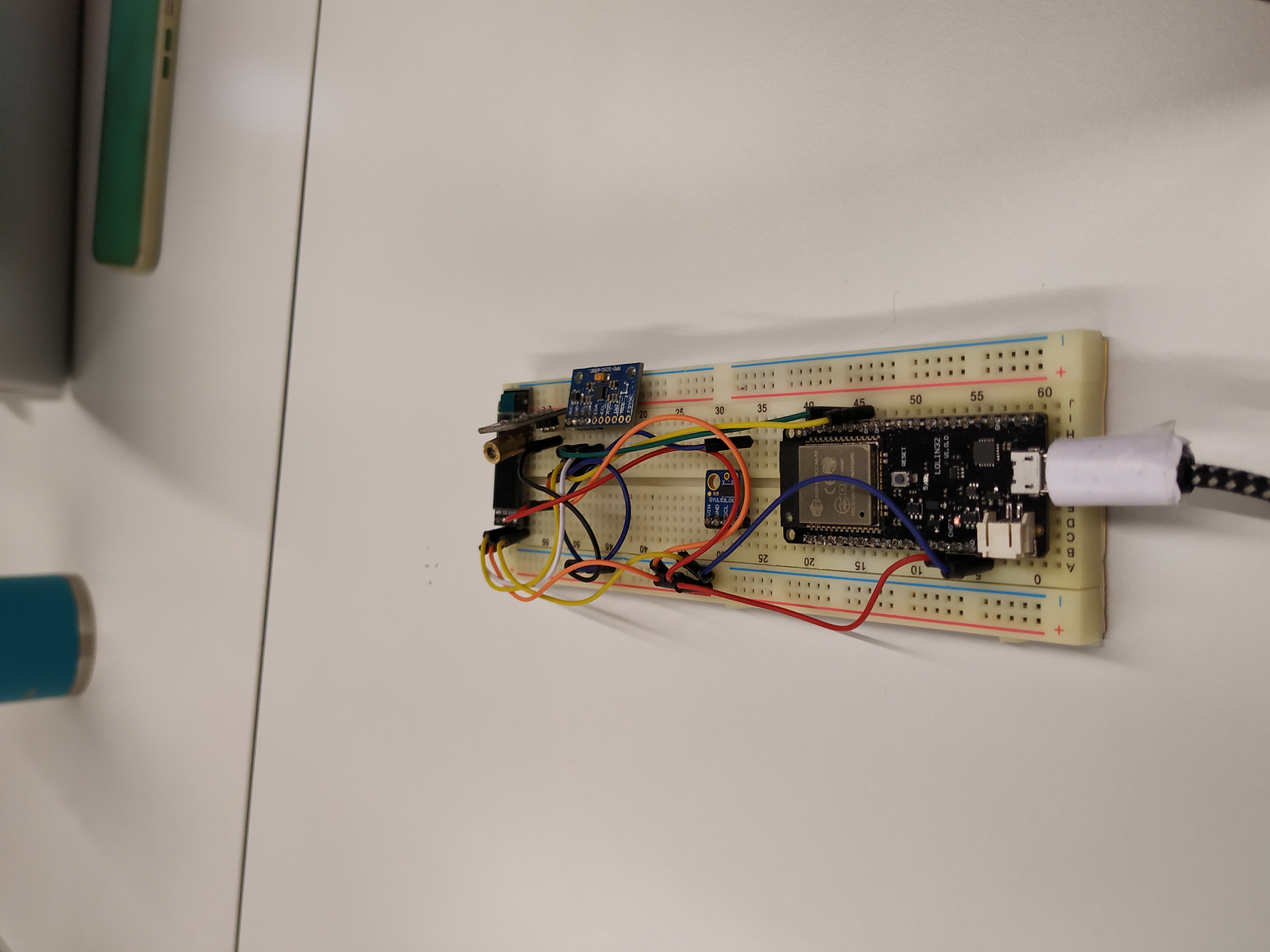 Hello Everyone,
We have arrived at the end of the semester but our project continue! Indeed one of our robotic engineers have already designed a little prototype of an accelerometer. If you have followed our path until now, you should know that it will be our main sensor for the project.
We also have done a little statement of our journey and we are proud of how it has advanced. Of course, there is still a lot of work and that's why we have planned the future months:
How can we create the best device by maximizing the comfort for hockey player?
Can we achieve a good autonomy for the battery?
What is the best way to send data from the device to the medical team?
This is the kind of challenge we will face in the next months.
To answer some of them, it will be prototype time! Marine will ensure that engineers create something wearable and the engineer will face the challenge to create something compatible. Of course, Nicolas need to prepare a real business plan but he will also help us in the process of prototyping, especially because it's fun 🙂
Stay tuned for the beautiful devices who will arrive soon
The resourceful team