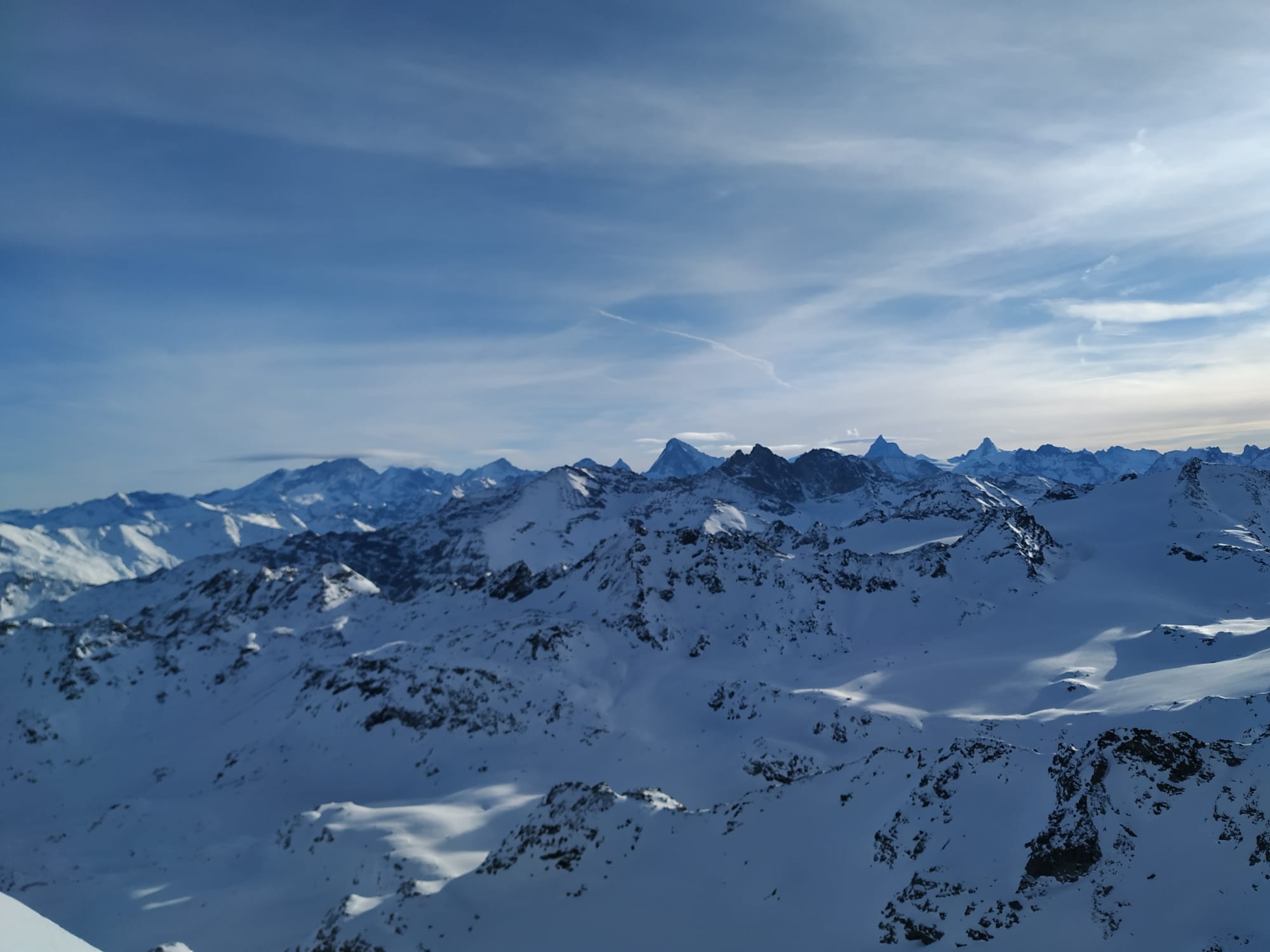 Hi everyone!
It's been a while since we've posted a blog post. We took that time to recharge by spending quality time with our respective families during Christmas. But now, it's time to go back to work!
We met for the first time in 2020 on January 10th. During this meeting, we reflected on our first semester of work and discussed how to make the most of our weekly meetings. We generally agreed that we're in a good dynamic, and we should continue in this direction.
Our next objective is milestone 2, where we plan to present a low tech prototype. To do so, we are currently working on a survey for young hockey players in order to be as close as possible to their needs.
Fun fact of the week: Did you know that the head is the most efficient part of the body for heat transfer? Indeed, it's on the top of our head that we have the most sweat glands. That's why you sweat so much when wearing a helmet!
We are thrilled to continue this adventure and stay tuned for more!
The Resourceful team.