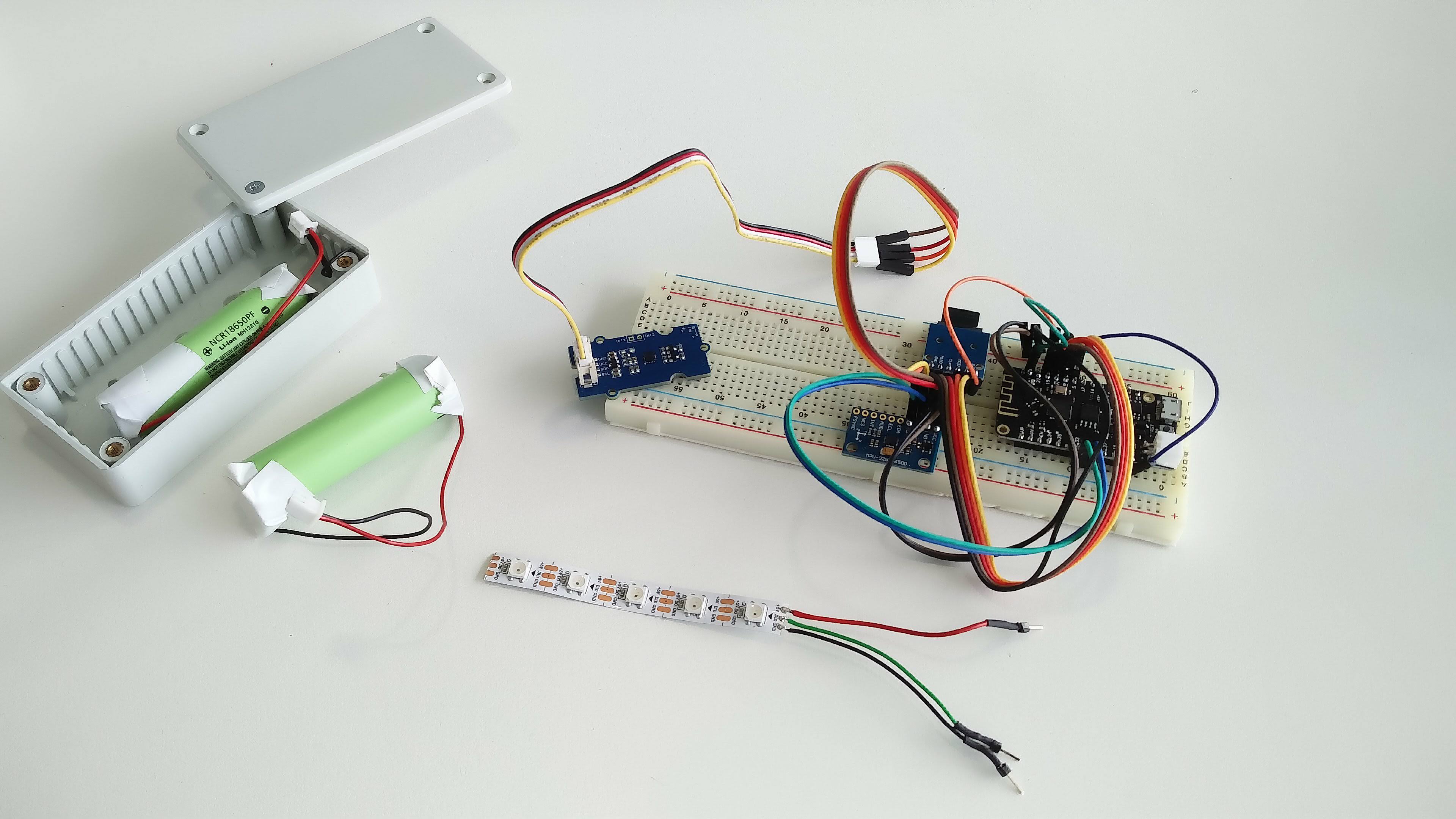 Hi everyone!
The past weeks have been tough for the world as the outbreak of coronavirus is spreading across the world and has hit Switzerland. Thankfully, the Shockeys are all healthy, and we continue to thrive as an energetic and motivated team!
As we're working on our MVP, a lot of design and technical questions must be solved. Of course, the MVP is not a perfect version of our product, but we intend to create the most accurate and useful prototype for hockey players. Thus, we took more time to think carefully about technical aspects such as the battery, data transfer, and storage.
Taavet had quite a hard time dealing deal with the data storage part. Yet, he made it through, and we now have a functional system where everything is correctly saved. No data should now be lost.
Marine is working with flexible and hard PCBs to create a comfortable device. She is also thinking about the best way to avoid any user discomfort due to the more bulky and hard elements (battery, ESP32, and SD cards).
In parallel to all of this work, Nicolas is doing some networking. Indeed, as we are advancing fast in our project, we want to test our MVP on real ice rinks, and to do so, we are contacting hockey teams.
We hope to have a functional MVP for next week! So stay tuned on social media for more updates and exciting results.
The Shockeys.