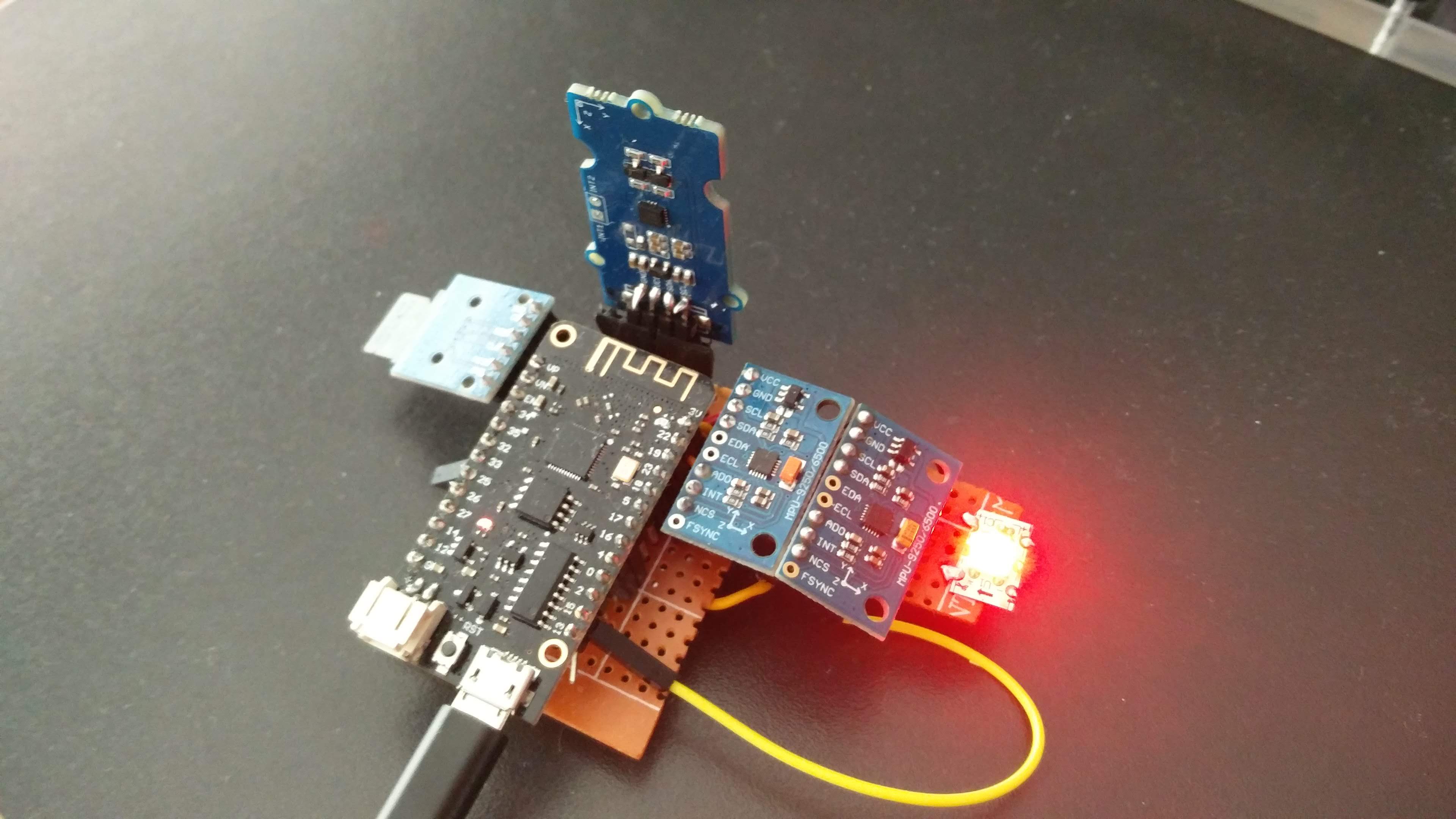 Hi everyone!
This week was rather relaxed as all five team members are technically on Easter break. Yet, we all know that the CHIC program never really pauses. Therefore, we continued to work on the project.
All three engineers met online on Thursday morning for a quick update and debugging session.
Maelick has created our team account to use the database services offered by Google. He has a hard time understanding how it works. Hopefully, the MOOC he started on Coursera will help him to make sense of the interface.
Diane has been working on the code to allow two « helmets » to communicate with our router and make sure that not a single data package is lost!
Taavet is catching up with the recordings of the workshops on PCB design held by Raffael.
That's all for now, folks. Stay tuned for next week's update, and don't forget to wash your hands!
The Shockeys