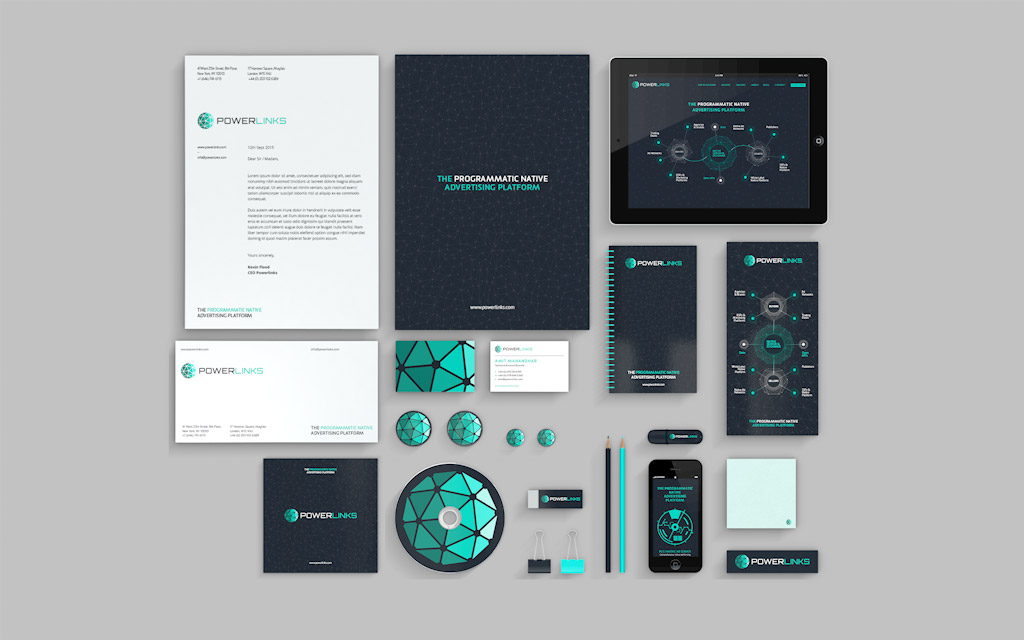 Jet Lag + Heavy Load + Super Gains (+ junk food) = 1st day in Hong Kong
This is a heavy day starting with heavy rains but without enough sleep. Most of the CHIC completist struggled to deliver a 'perfect' pitch while suffering the stupid jet lag.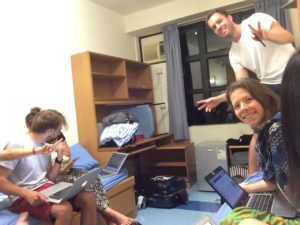 In the morning, we went on the HKUST session where Dr. Zhu, the Associate Director of Student Affairs Office, a very interesting man, welcomed us warmly. He gave a brief introduction about HKUST, the 25-year-old, young, international and top-ranking university lying at the center of Asia. There was also some discussion about the Chinese market and attractions for innovations.
The presentations of HK students, for example Jan, a German student who is currently a PhD student here in HKUST and talked about his stories of entrepreneurship and start-up contests, the Hackathon Team and Robotics Team impressed us with a super energetic image of the innovation atmosphere in the university.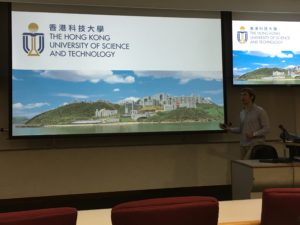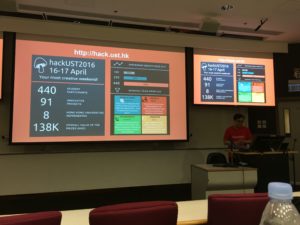 In return, our dear supermen and superladies from CHIC teams delivered our first pitches and presented our ideas in the seek for sharing. We were lucky to get a lot of feedbacks, especially during the social lunch time from the students from HKUST, which are most valuable in learning from our potential users as well as shaping our business minds in a global mindset. We were not surprised to see that most of the CHIC members went through our first cultural shock in such a few hours.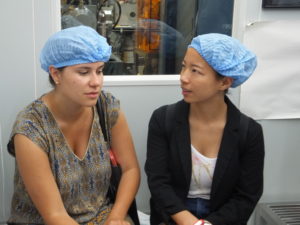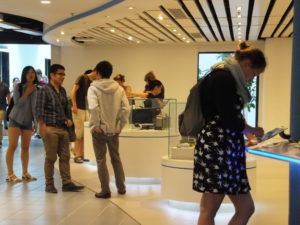 After the visits to the labs of the university, really worth going, we embarked on our first bus + metro trip to Zhong Huan and finally reached Brinc.io, followed by another half-hour rushing work (or chilling out) before the second round of pitches (work already started even on the metro).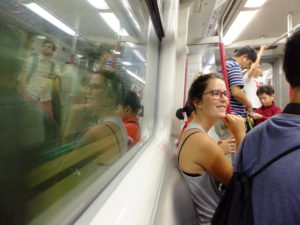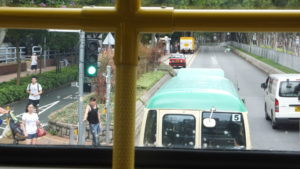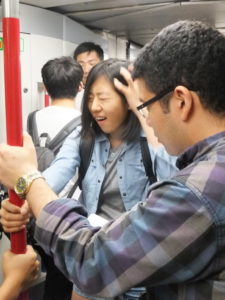 It was a pleasure to all that we got to know about two more brilliant start-up projects in Brinc.io and met so many interesting persons there who also gave us very good feedbacks plus helpful suggestions in our next iteration of pitches. Moreover, so great views!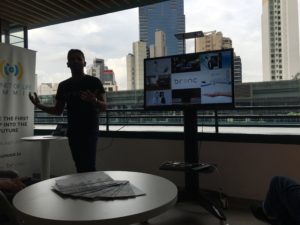 Finally after finally, the great day ends in a great pleasant drink. Let's see, how much we can grow tomorrow!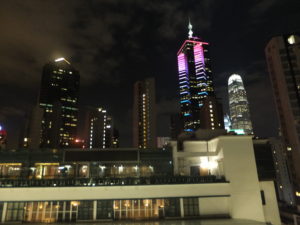 ( p.s. let's see, also, if we can 'healthy food' we gonna eat tomorrow :/ )
Good luck guys!!!