A very busy evening for CHIC participants. We kicked-off with pitches from the 4 CHIC 2018-2019 teams in front of a jury of experts from industry (Peter Boehni, Daniel Brandenburger, Lucian Cucu, Thierry Duvanel, Thomas Estier and Suzanne Hraba-Renevey). Each team had 10 minutes to show where they are after 2 months of the program. Plenty of questions, suggestions and actionable comments.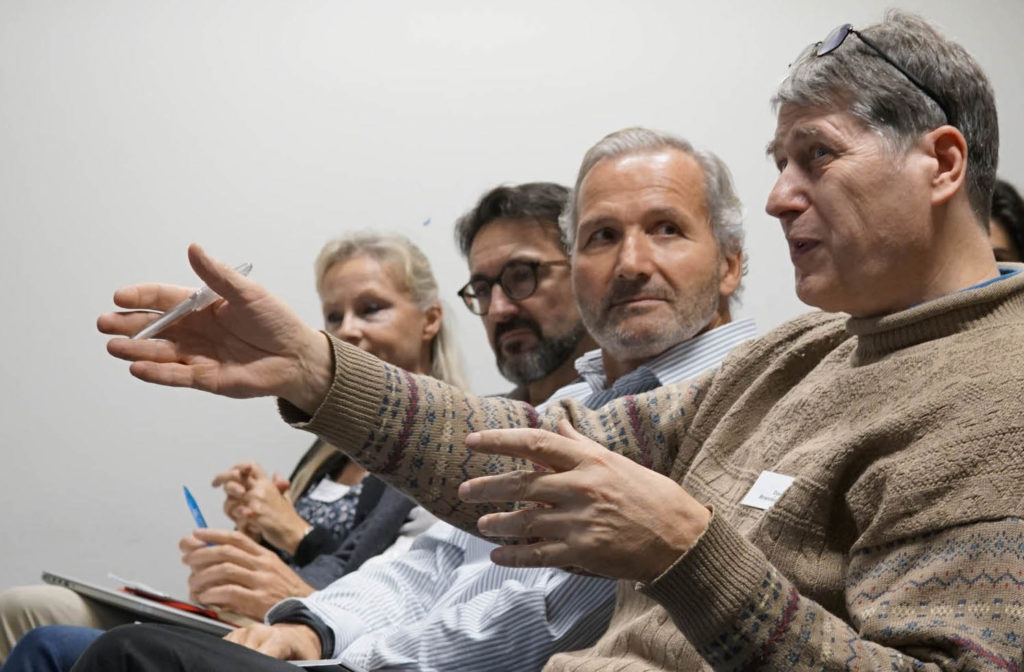 For the second part of the evening we were lucky to have Laurent Haug as MC. The 3 outgoing CHIC teams (Flowlin, Seeki and Toygether) presented their final prototype and took us through their learning experience. We were happy to learn that both Flowlin and Toygether are pursuing their journey via different start-up competitions. The pitches were followed by a panel on innovative learning experiences with Szabolcs Balási (a former CHIC participant now working at Nespresso), Anders Meibom (Professor at EPFL) and Maxline Stettler (in charge of international relations at the Canton de Vaud).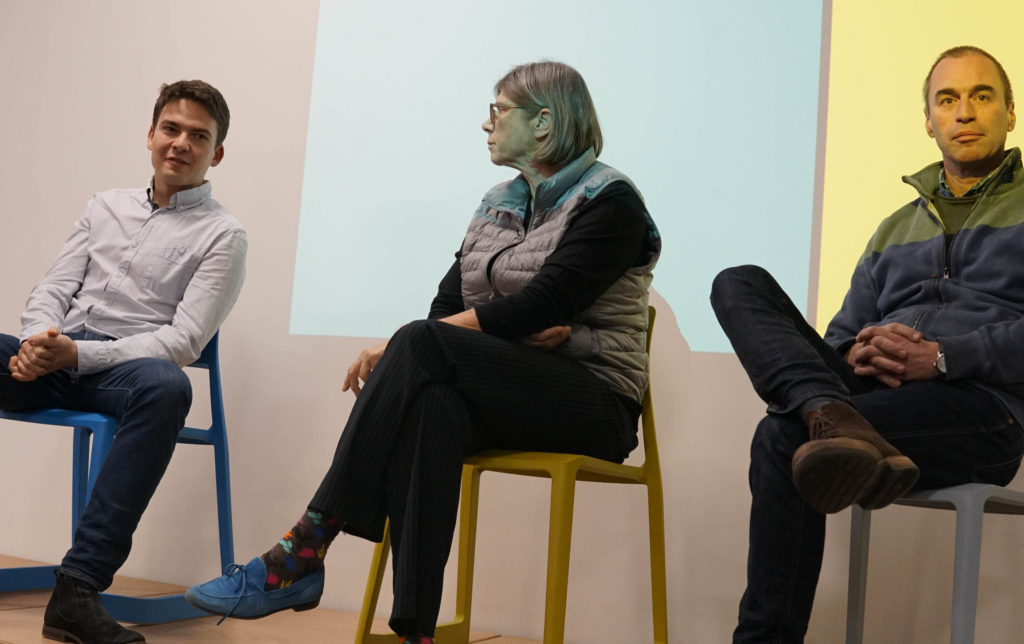 In between we discovered MassChallenge, thanks to Thomas Estier (Rovenso) and Sabine Christen's outstanding improvisation.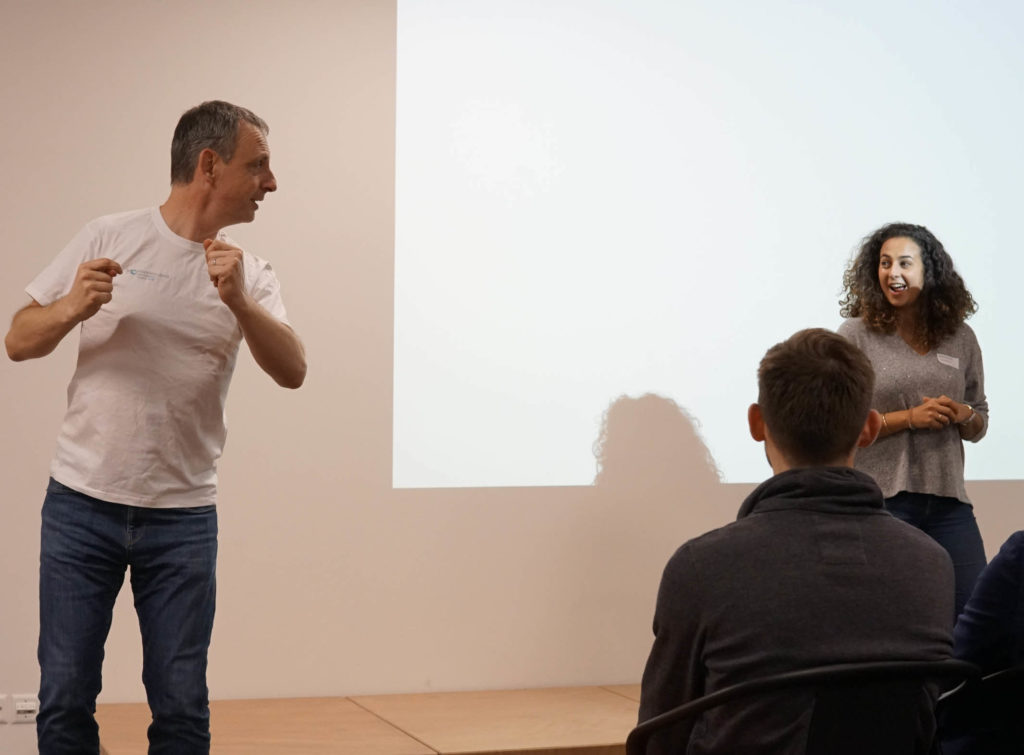 The evening ended with a couple of words on the novelties in the CHIC 2018-2019 edition (focus on human-centric design, on data and on early reality checks).
A last word of thanks to all the sponsors, colleagues, CHIC alumni and everybody else who help make the program a success.