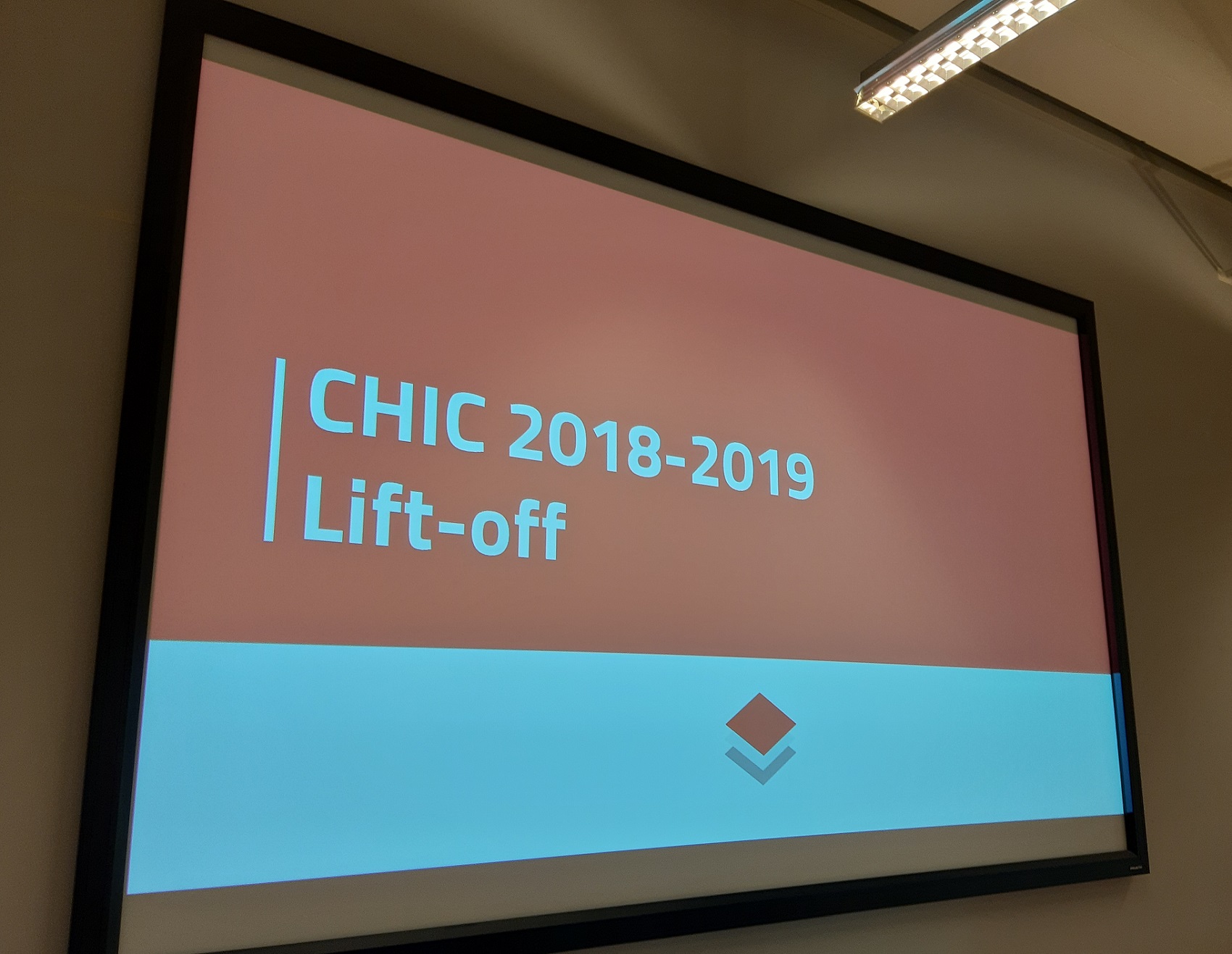 Dear Community,
Last weekend, during the Milestone 2, we had the chance to meet all the groups who are participating in the CHIC program and discover the several projects.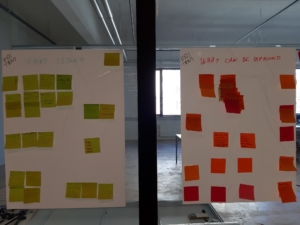 Such a great opportunity to exchange different approaches and get constructive feedbacks from the supervisors and the participants. We had also the pleasure to get some relevant inputs regarding data and ethics from a special guest: John Fass from the Royal College of Art in London.
After Milestone 1, we decided to focus our project on one problem statement: how might we remind people to take their regular medication at the right time because if they forgot to take it, they could put themselves in danger.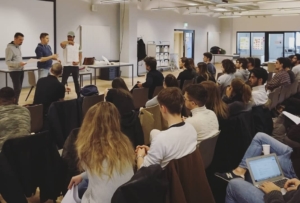 Our solution is a connected pill dispenser that will not let patients forget to take their medicines and which will provide close relatives and health professionals to have a monitoring over the medication therapy. We are not creating a simple device but an entire ecosystem which encompass several actors and takes into consideration also the social aspects.
We learned a lot from the feedbacks and we are ready to start working on our solution!
Before defining the functional requirements, we will analyze and define the user experience for the different possible scenarios.
Then, we will focus on the technical features in order to understand how:
– ensure that the patient take the right dose at the right time
– reassure the close relatives that the patient is following the therapy
– provide valuable data to the health professionals for a better understanding of the medication intake
Stay tuned!
FRITEAM