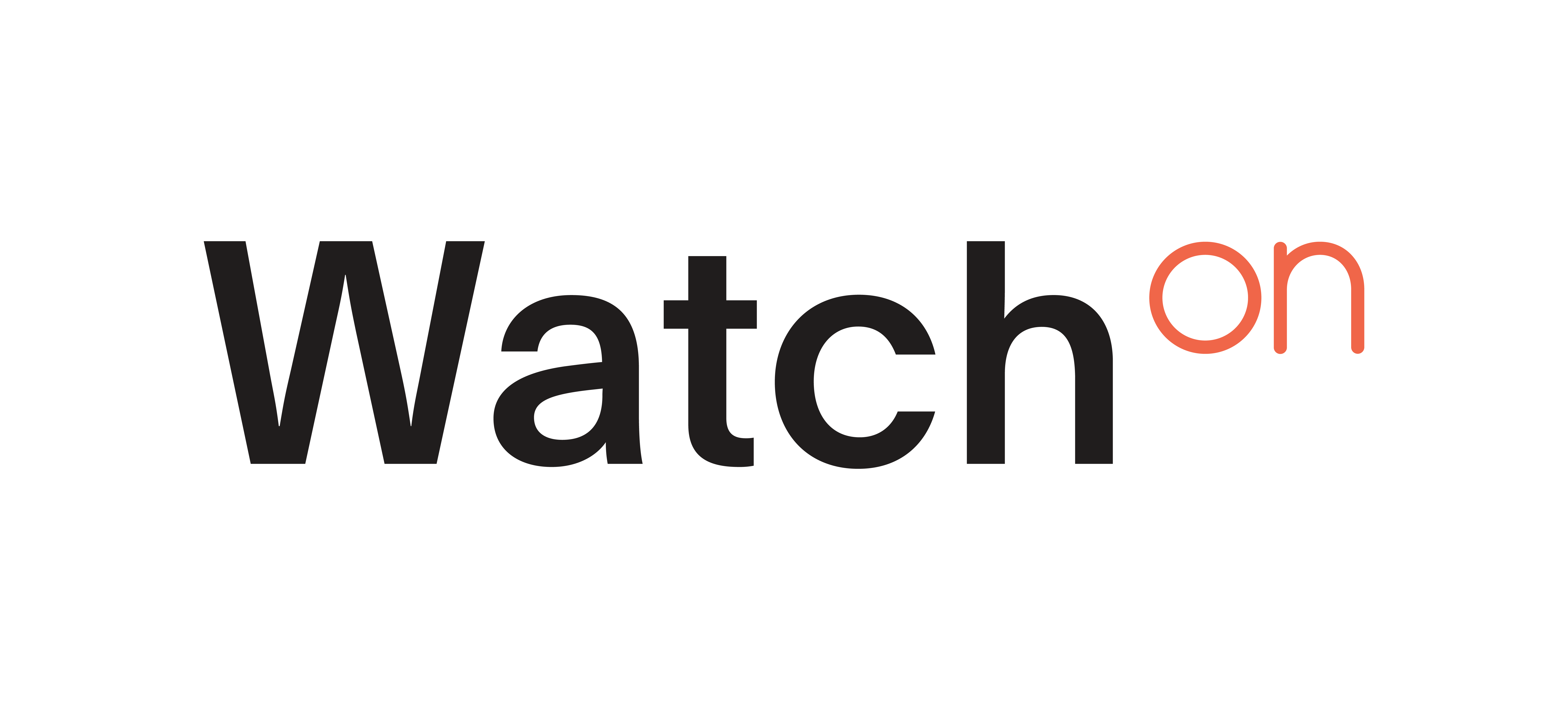 Hi everyone,
This week has been really busy. After weeks of hard work and iterations, we are happy to announce that the final WatchOn brand is out 🥳🎉
Its logo gives you an overview of the whole brand look and feel. We wanted it to be modern and simple because our mission is crystal clear: help people take care of others 🤝
In terms of colors, we wanted the brand to feel welcoming and comforting. That is why we chose to combine different warm orange tons with classy levels of grey. The brand uses a single modern font-family, Plain, which fits very well for both digital and print use. Hopefully, you will able to discover more about our brand in futures blog posts & glimpses 👀
The whole team continues to do its best despite the current extraordinary situation. We hope that all of you are still able to work on the project too.
Have a nice week everyone and stay safe 🤞🏻