After this long period of silence, I'm glad to announce you that the new version of Aimo is ready and the 3D printing is on-going ! The previous one helped us a lot to realize our mistakes and then improve our design. On the agenda, nothing less than the reduction of the size of Aimo, a new knob along with a more stylish design, and a working mechanism. Of course, this is not the final design. Make something good is a long path, and you can reach this goal only by successive improvements.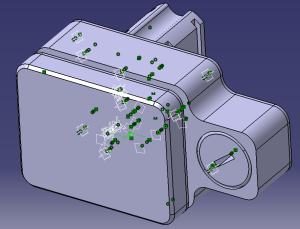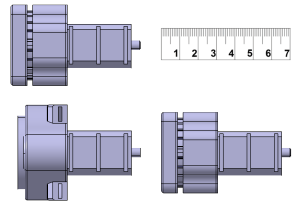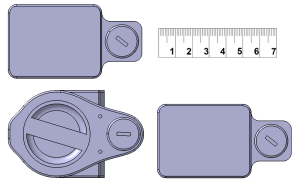 For the material, we are thinking about steel (manufactured by Metal Injection Molding), so that we can make a really robust and handsome device. Perhaps we'll add some hidden parts in ABS in order to lower the cost, reduce the weight and increase the scope of the shapes.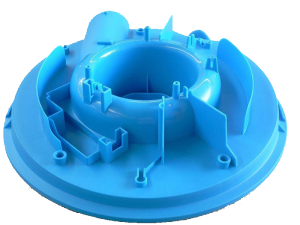 In addition to that, we started to work on the design of the hardware and we will soon show you some demonstrations of how well it's working. Just a glance 😉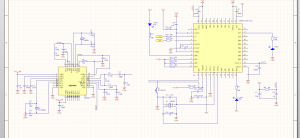 And please, if you like us or our project, subscribe to our newsletter!
See you next week !