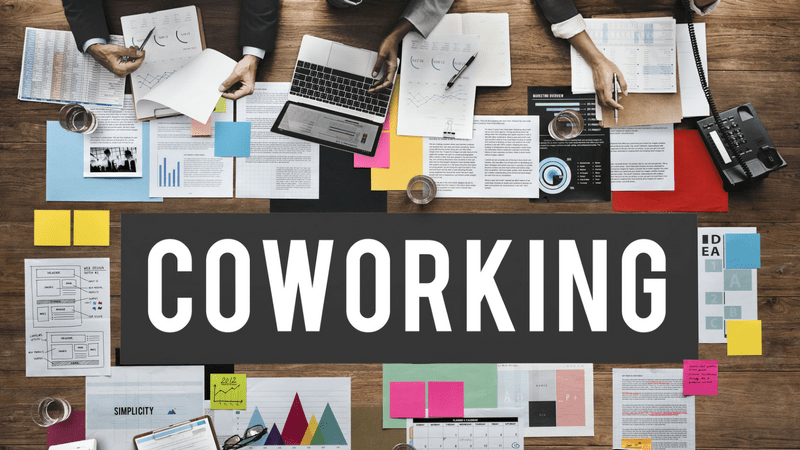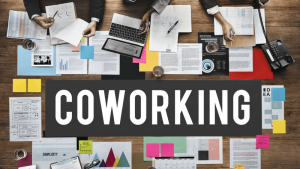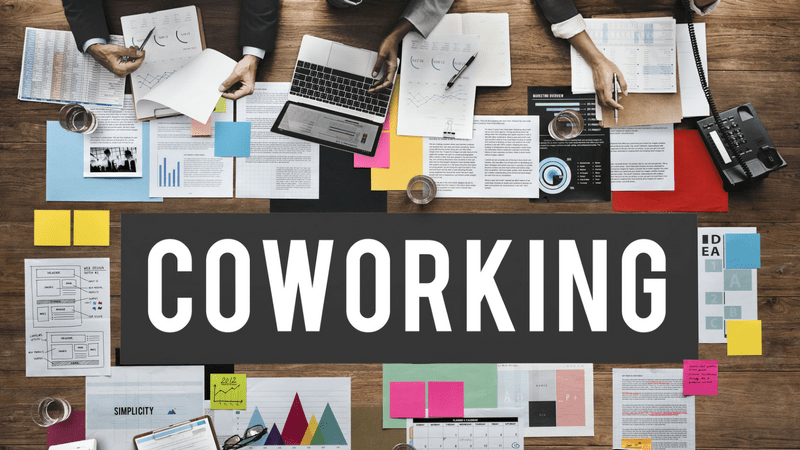 This week we applied the so called "get out of the building approach" mentioned by Steve Blank in his article about positive outcomes of applying the Lean method.
"You create opportunities by asking for them" – Shakti Gawain
Like the above maxim states, sometimes you have to go out of your comfort zone and just ask. That's what we did on last Thursday. Amandine, our Industrial Designer and I met spontaneously to discover Gotham the recently opened co-working space in Lausanne. We simply asked if it would be possible to get a view on the office space. Our goal was to get a clear view on potential application scenarios of our prototype. Gotham hosts several companies from a solo woman worker to a team of 8 employees. The mix of open space, relaxing zones and more private glass offices was interesting and fascinating at the same time. However, we realized that this co-working space doesn't fit for our imagined use case because the small size companies interact only between themselves and are not interacting with other employees from different companies. We consequently think that interactions within a larger scale of office space are more interesting for the use of our product.
We went on and asked two other companies around the corner for getting insight in their office space. On the second try we were successful and got insight in a open space working environment of a large insurance company. This workspace was much more appropriate for a potential application of our product. From the discussion with one of the team leaders we got further feedback, which we have to take into consideration for further improving our prototype.
Overall it was a very exciting experience!
Your CHIRCLE – Team