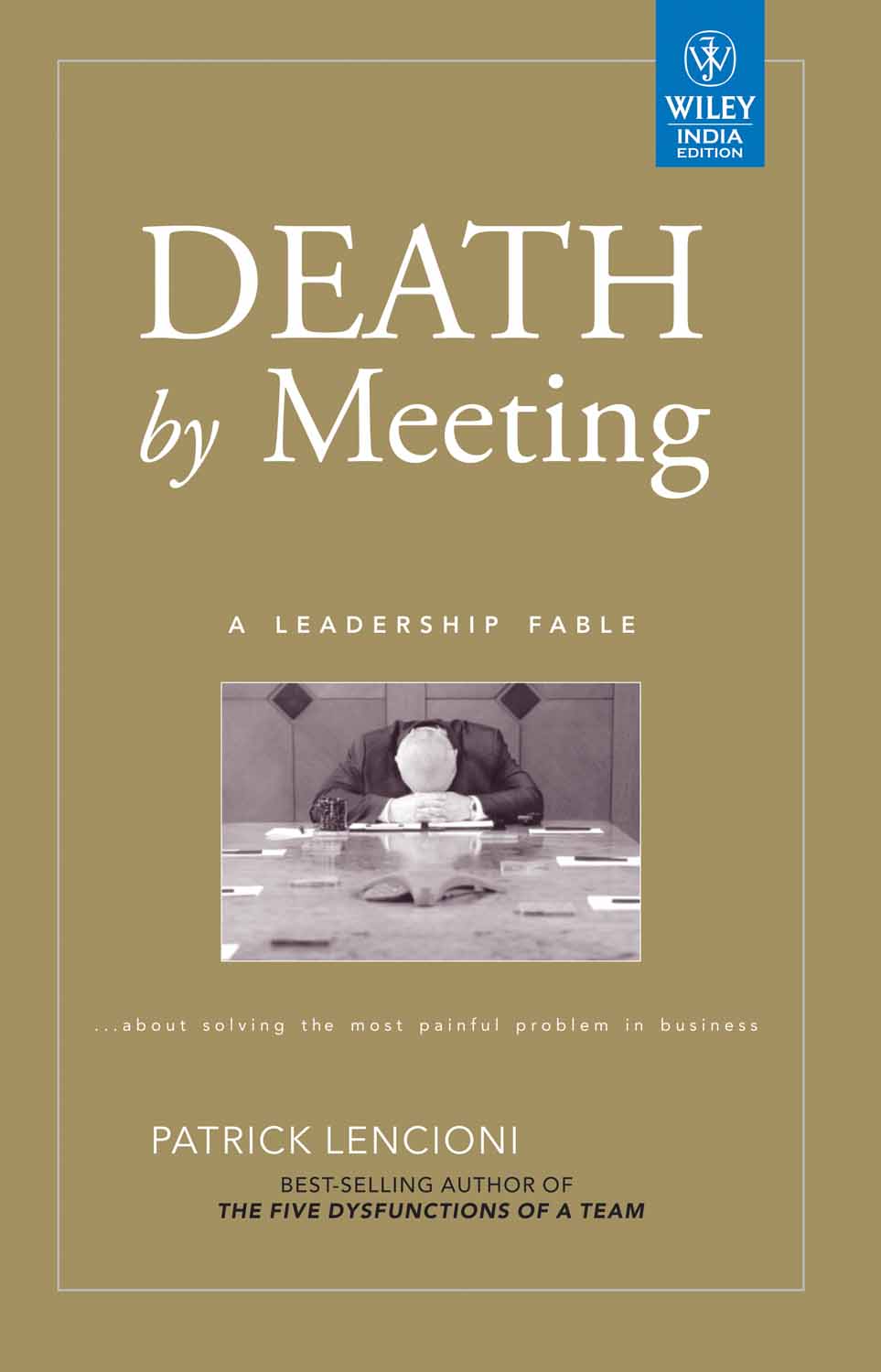 January started dynamically with internal reorganization and many people met. The reflexive activity has been triggered with the homework about 5 dimensions of the AID (All Inclusive Design) teamwork:
User-driven and solution-driven approach
communication roles in meetings
meeting management
project documentation
These time of self-reflection were concentrated on meeting management. On the outside, team members met many meeting participants of different business sectors. Furthermore, we interviewed specialist of organization developpement and collaborative processes.
Loaded with these informations, we are now heading to prototyping. Many ideas will get out of heads and will be tested with the user's reallity into the form of many prototypes.