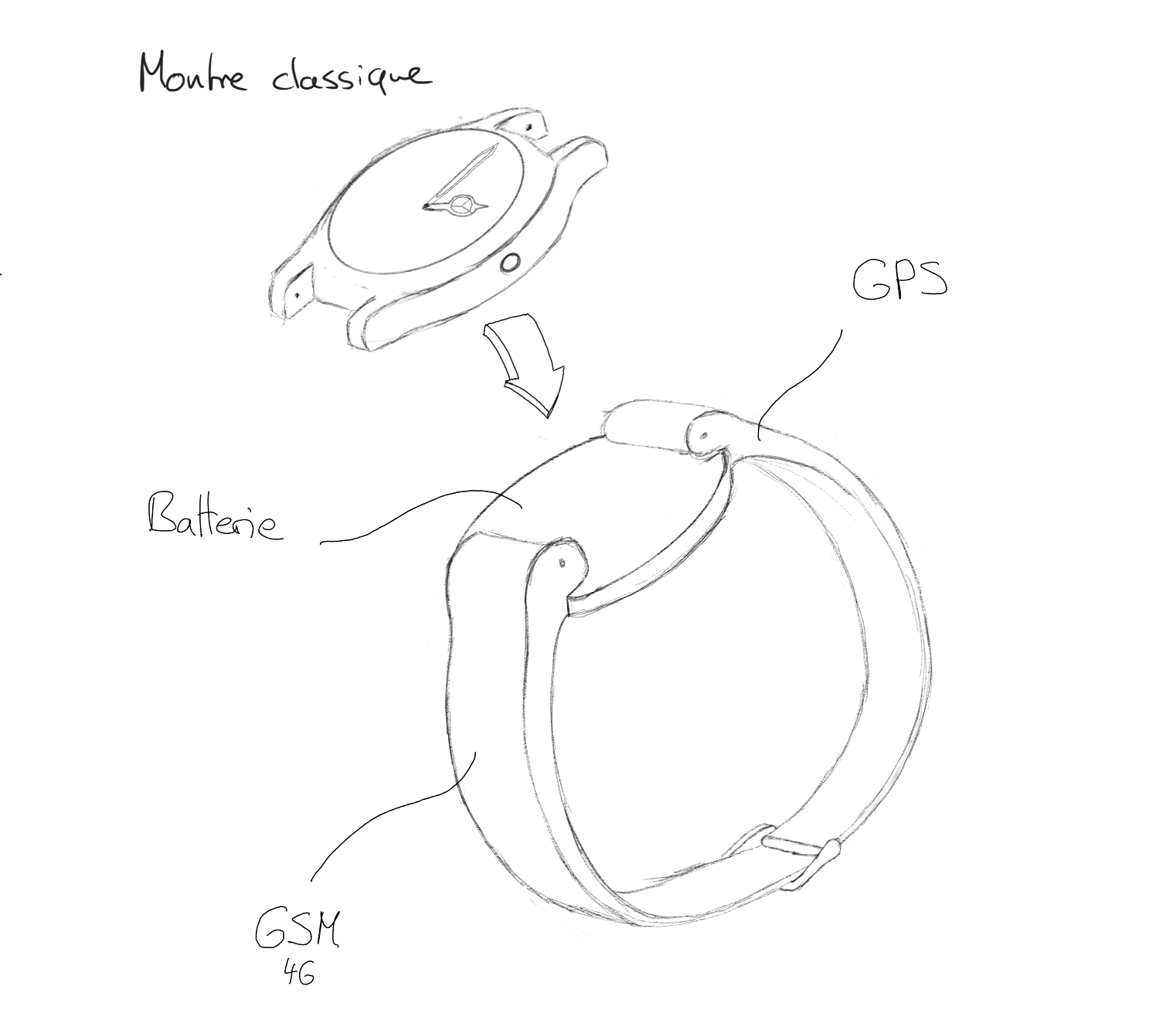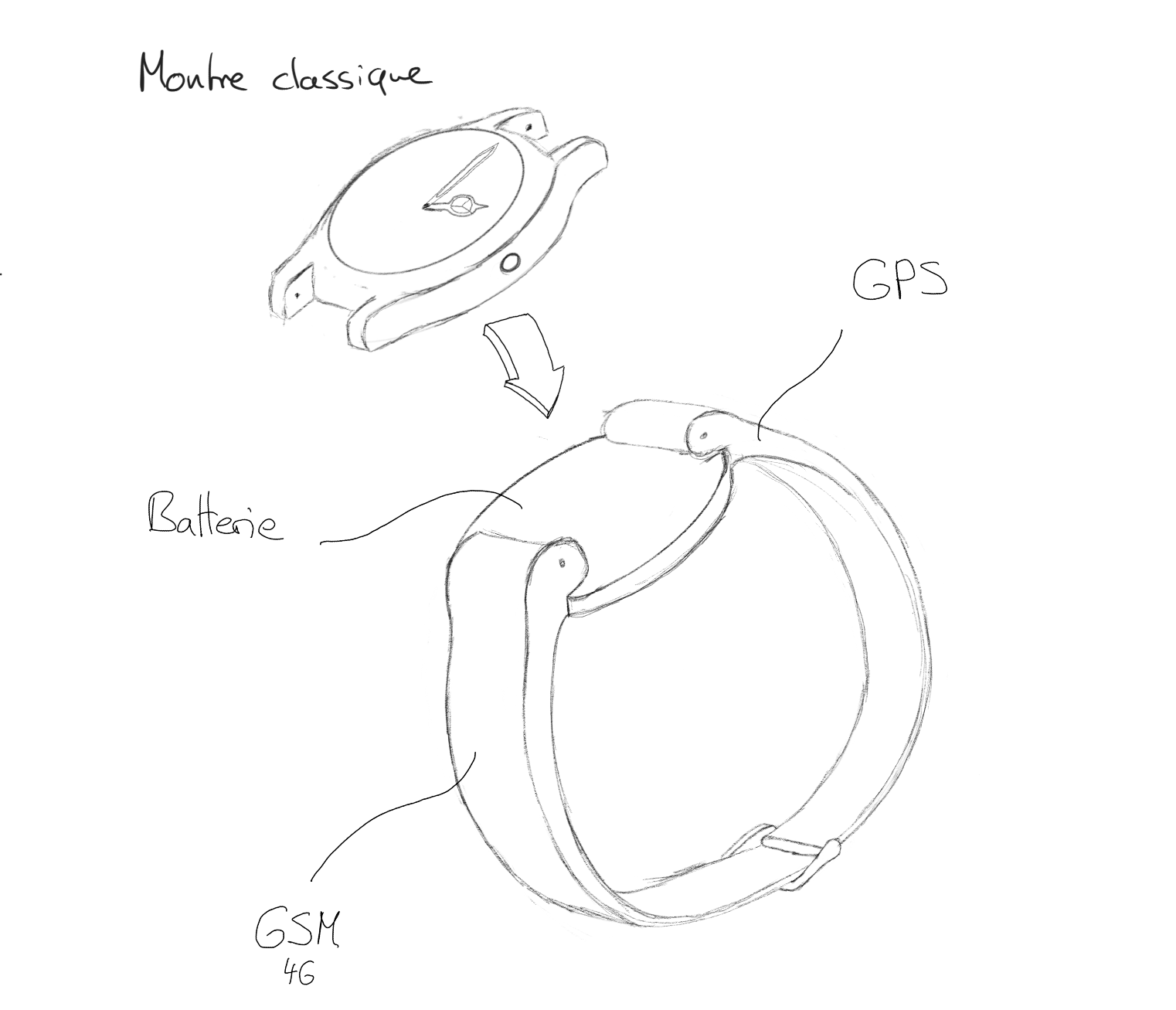 Hello everybody,
It was a very special week for us, we found our solution!
As it has been said in the previous post, we took some steps back by giving up on the contraceptive pill to go with the Alzheimer disease.
All this means that the last few weeks have been intense for use. After looking around for the best solution, we came up with several ideas that we had the opportunity to present to our supervisors last Friday. During this meeting we got valuable feedback that permit us to valid one of our solution.
So, the team is going with a smart watch strap. The idea is to change only the strap of the watch from the patient so it will still look familiar to him. From an engineering point, this strap is going to be challenging with several technologies like GPS and GSM in a package as small as possible.
More news will follow next weekend 😉
Speak soon!