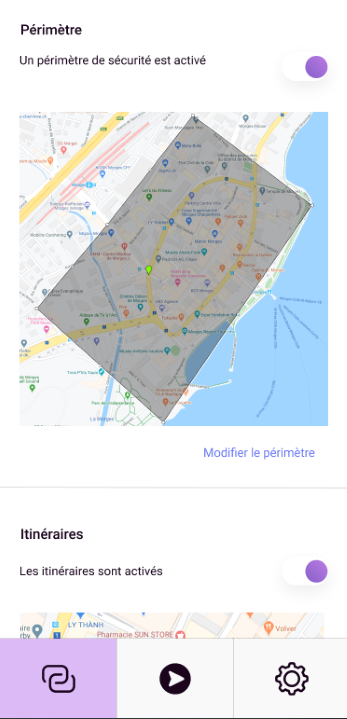 Hello everybody,
So far so good ! The tests that we have been doing on the patients are positives, which means that the patient doesn't reject the strap.
From the technical perspective, we decide to go with the technology NB-IoT over LaRa Network for several reasons. One of them is that we want the coverage to be as good as possible around the world and this is something that we can achieve with NB-IoT.
The first design of the application has been made and the team is working hard to make a first prototype as soon as possible.
More news will come soon !
Good evening