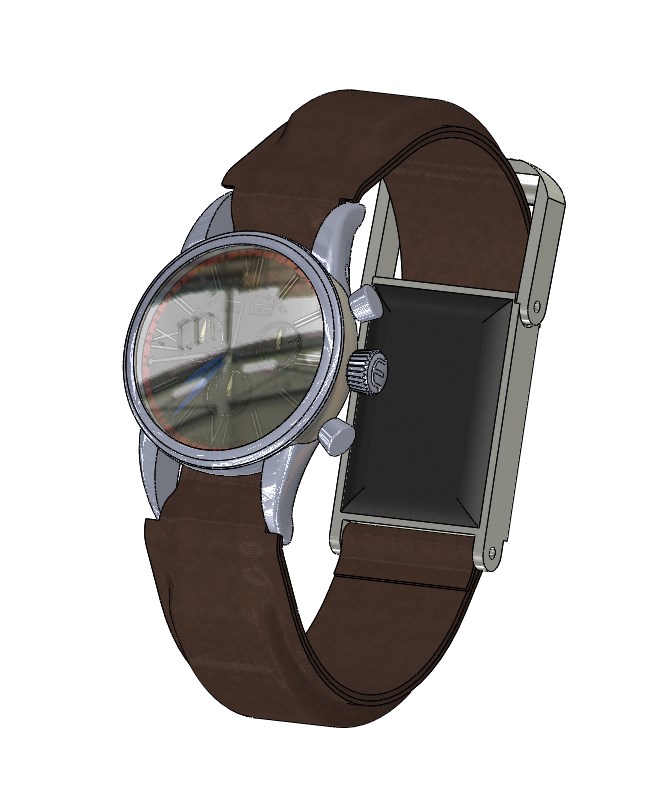 Hi everyone,
We hope you are all doing well! From our side, we keep on working to have our first prototype ready as soon as possible. We are currently focusing on having our strap compatible with a large number of watches.
The objective for milestone 3 is to be able to offer different alternatives on the hardware/design side such as different closing mechanisms and different battery integrations.
Concerning the other parts of the project, the researches continue on the application side. For the back end, we have a start of API and for the front end, the first wireframe versions are ready! Concerning the electronics, we are ready to order the GPS & NB-Iot development module.
Further informations will come next week!
In the meantime, stay safe!