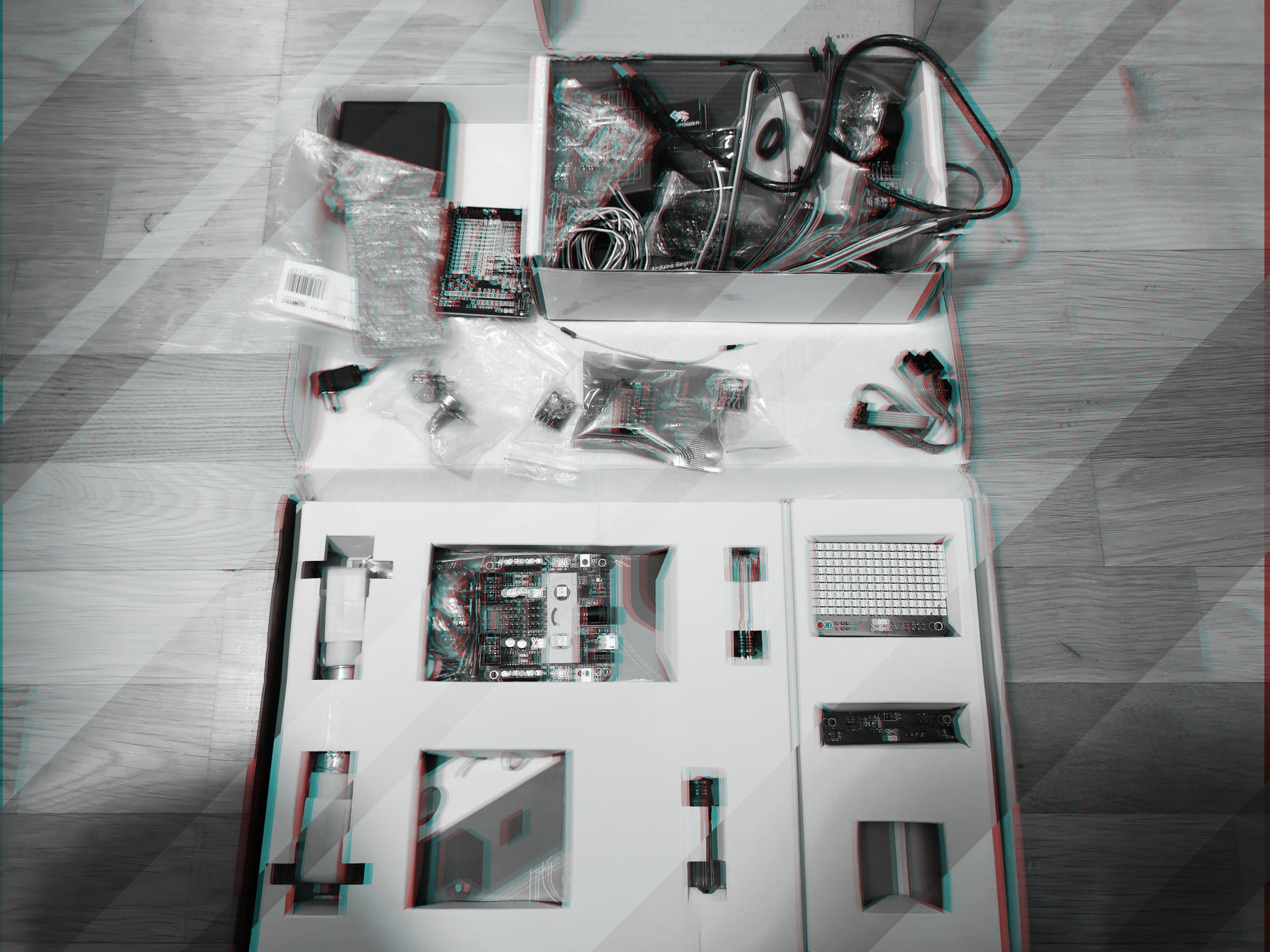 We've just had our milestone 3 check up this week. Since we are all in a semi-lockdown period, the meeting had to be done online. 21st century connectivity has its own perks.
Our team has chosen a flight control board and figured out how this flying ball must be configured to work properly. The main electronic schematics and database architecture have been defined. Some testing with the accelerometer and photodiode have also proven useful. But one of the major obstacle will be localization. We must find a way to precisely pinpoint the drone's position to make sure it stays in the defined game arena. differential GPS or  In the coming weeks, we will have to wire route the sensors to a drone and test a few communication protocols.
This is a difficult period for those working on technical parts. Due to the quarantine, we currently don't have access to the prototyping and testing instruments in our labs. But we shall persevere through non-ideal circumstances.
Regarding the branding, we've finally agreed on a suitable product name. You will surely get to see some logo mockups in the coming few days .