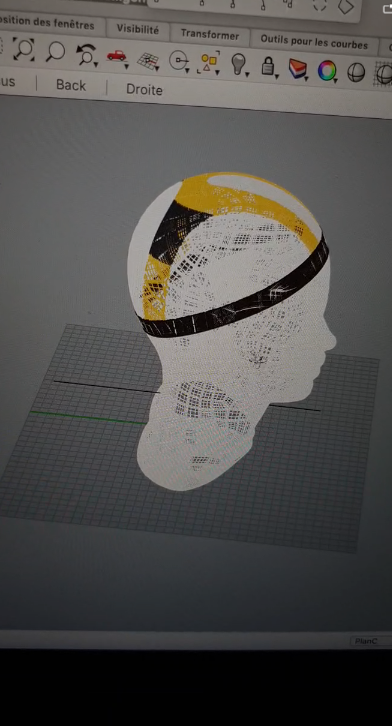 Hi everyone,
The Shockeys hope you're doing well at home and that you had a good Easter!
We believed that five motivated students, working on an incredible project, with a perfect cohesion, would be invincible. Sadly, reality hit us hard. Communication with hockey clubs went out of the window, and thus, all the MVP testing has become impossible. It had a significant impact on our project as we rely a lot on real data to move to the next stage. Moreover, testing our prototype would have turned tangible all the effort we've put into this project and strengthen its trustworthiness. Nevertheless, the team is still working! We're not discouraged, and after a short break on the engineering part, we are back stronger!
Marine has never stopped working and has designed different prototypes that look amazing, check out the picture of the post ;)As mentioned, the engineers are back, and we're working on the software and the firmware, as both require very few equipment.
Moreover, the team gathered on Friday for a crisis meeting to prepare Milestone 4. We now have a better overview of the following weeks. We will also attend workshops on PCB design during the "Easter break" to strengthen our skills.
Stay tuned for our next update; we're back!
The Shockeys