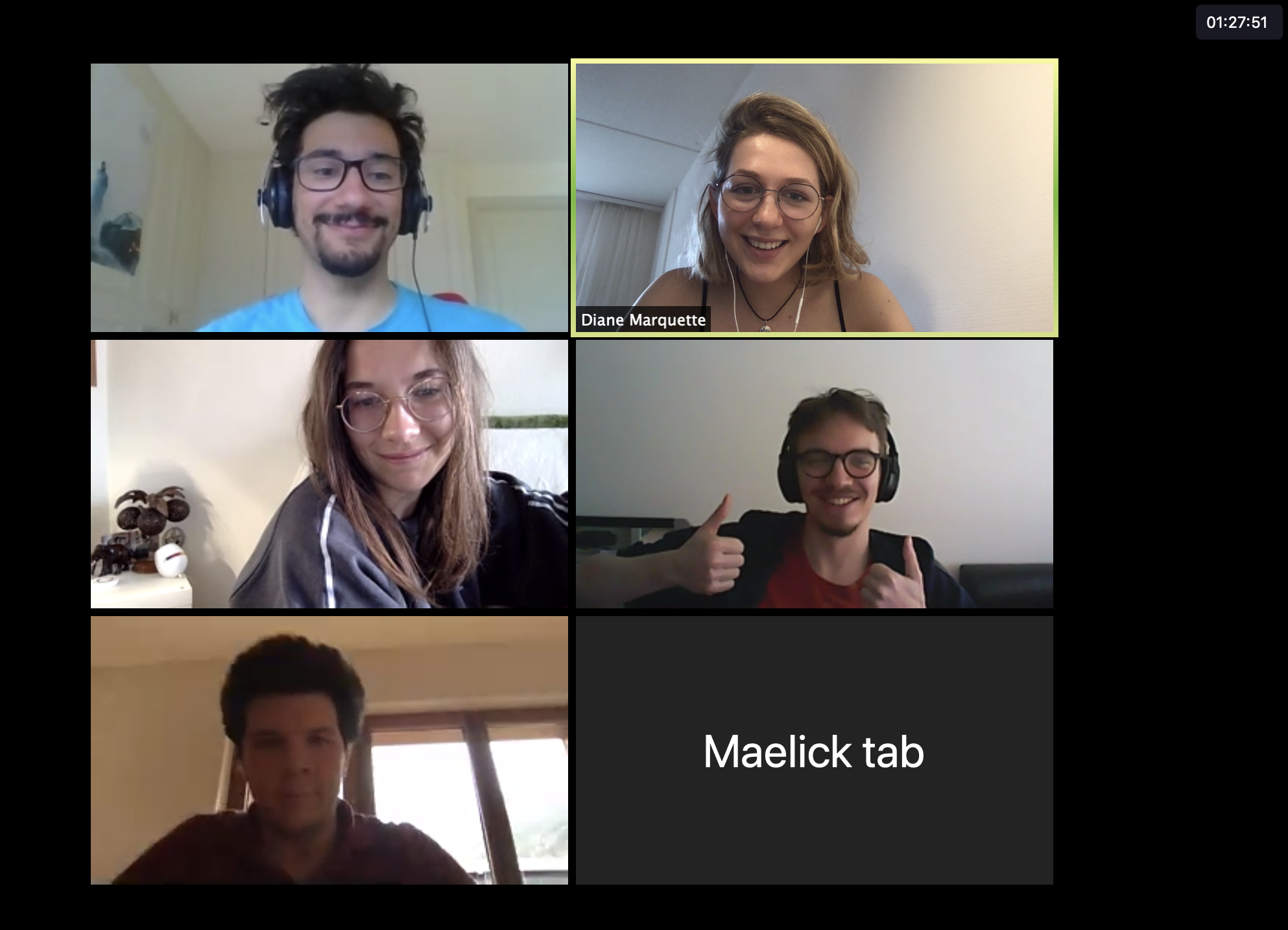 Hello all CHIC followers !
Working has got you down ? Us too !!!
We've been trying our best to meet the goals we all set for us in these trying times but it's only getting harder. 
With the lack of information, the limited access to tools and the future plans of EPFL to not open up, we got the blues of work and this of course has affected the advancements of our project. 
Milestone 4 is coming up this Friday and we got to "Zoom" together and talked about our design identity, our colors and the wireframe of our app. 
We brainstormed on the colors we wanted to show on our logo and on our app without disturbing the user. Our final conclusion was white and blue ! Marine will work with this and we'll soon be able to see our magnificent logo in all its glory. 
Stay safe, healthy and don't forget to rest if you have the time…because we sure don't !
The Shockeys