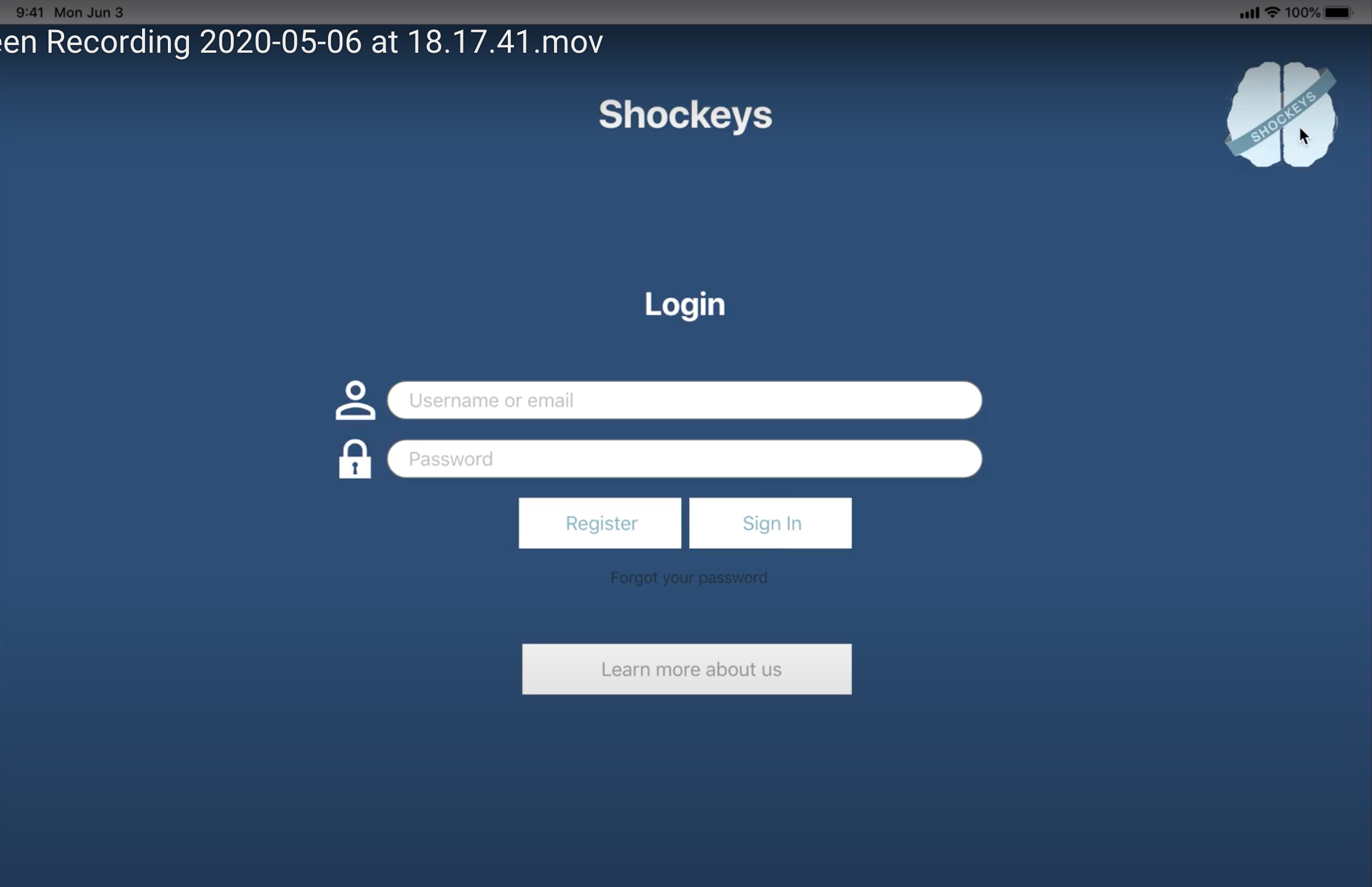 The two past weeks since MS4 were very productive for the Shockeys team.
On the engineering side, Maëlick has been actively working with his supervisor, Dr. Benjamin Ricaud, to find the best functions to extract the impacts from our mock measurements with our work-like prototype. Taavet tweaked some last things on our PCBs based on the technical feedback he received and his discussions with Marine, our designer. Our first PCBs are now on their way to Switzerland! Diane has been trying to merge all functionalities we developed separately for our device under the helmet using Bluetooth.
The design of our product is almost done. Marine is now focusing on technical details, as well as our first look-like prototype, with the help of a professional.
On the MID side… no, we don't have a MID. On the other hand, we do have a versatile businessman. Nicolas was able to release this week a first mock-up of our app, thanks to Adobe XD. This allowed us to have the first glimpse of it and further refine our desired design and functionalities.
That's it for us! See you next week 🙂