Older generations have a hard time to adapt to new means of digital communications.
The VESTA-TAB is a connected device adapted to older people.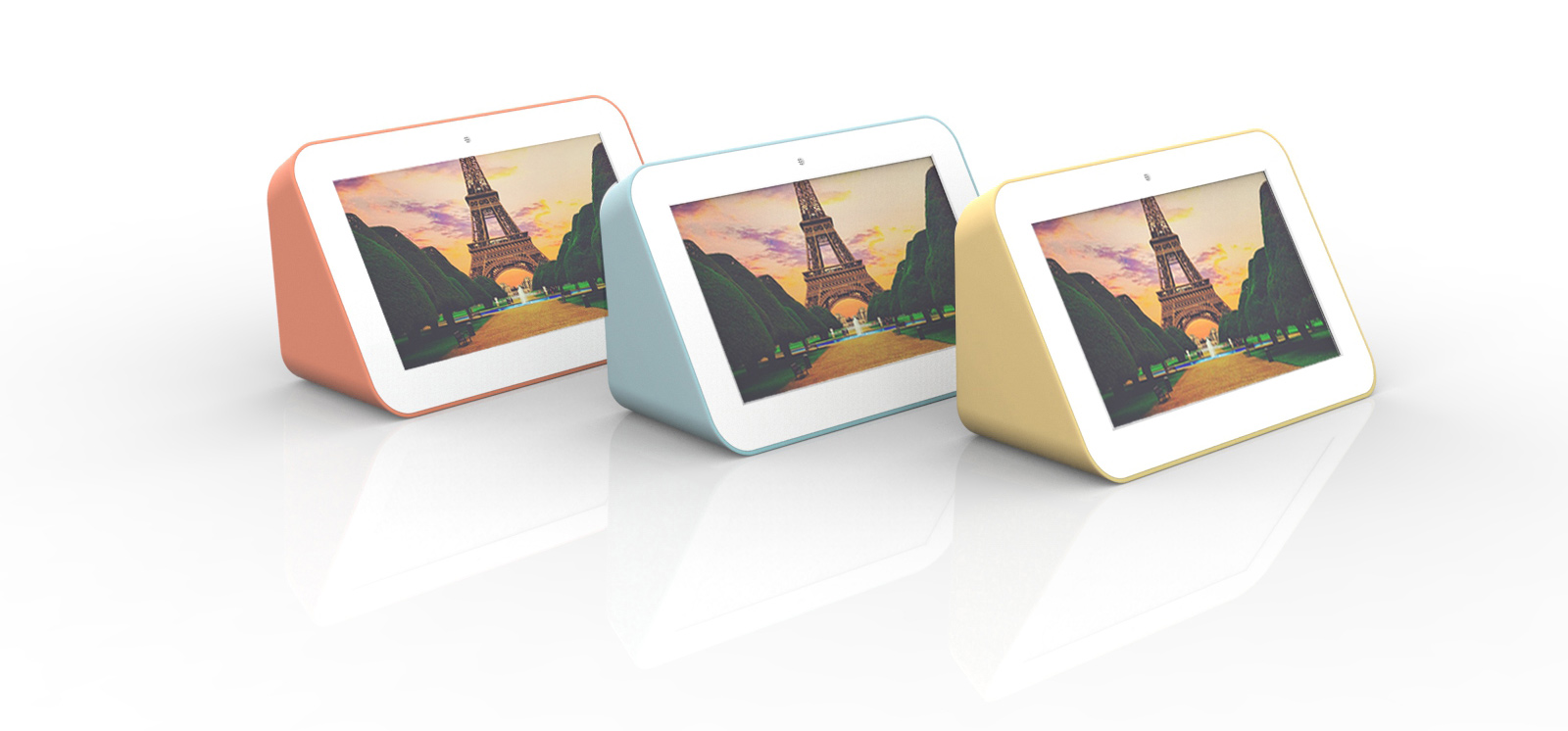 Younger people communicate through all kind of tools and applications that need an internet connexion. While sometimes, for older generations who were not used to those kind of technologies, it is hard for to adapt. Thus they are excluded from our forms of communication. With the changing lifestyle that has been seen in the society, it has sometimes became easier to talk to a friend, who is 1000km away than to our grandparents who live 20 minutes away.
VESTA's goal is to bring a mean to the older people, that allows them to connect with the younger generations, without having all the troubles of learning or having to adjust to their technology. The VESTA-TAB is a connected device, adapted to older people, on which the younger people of the family can send pictures and messages.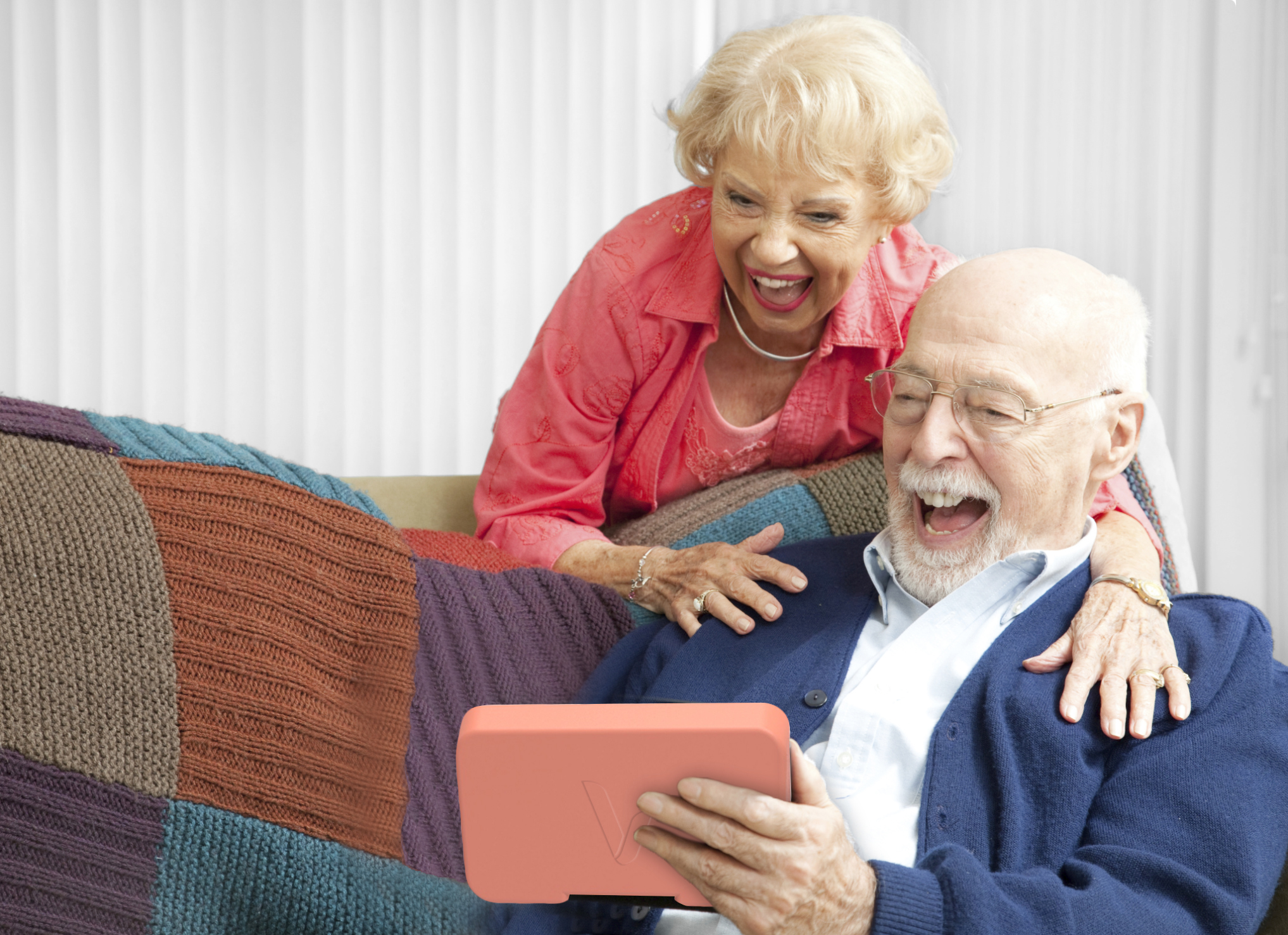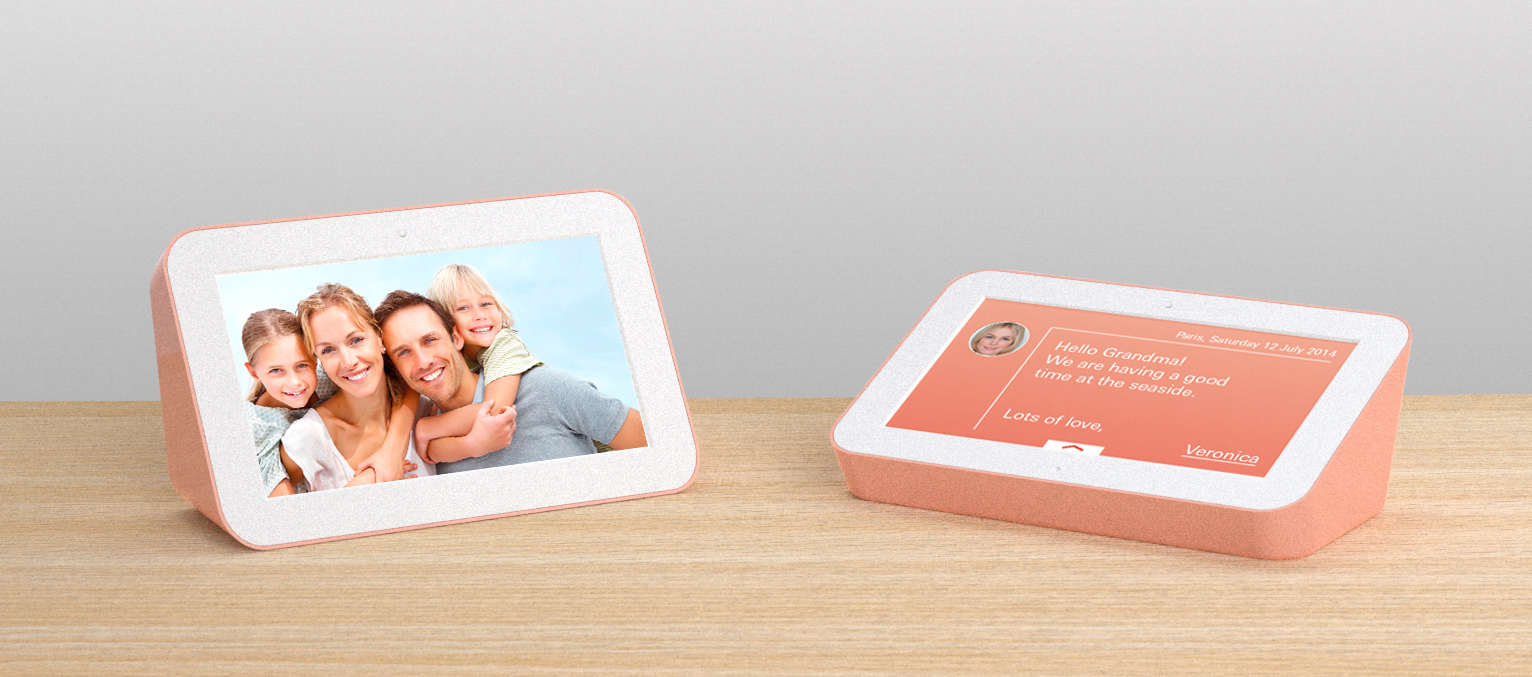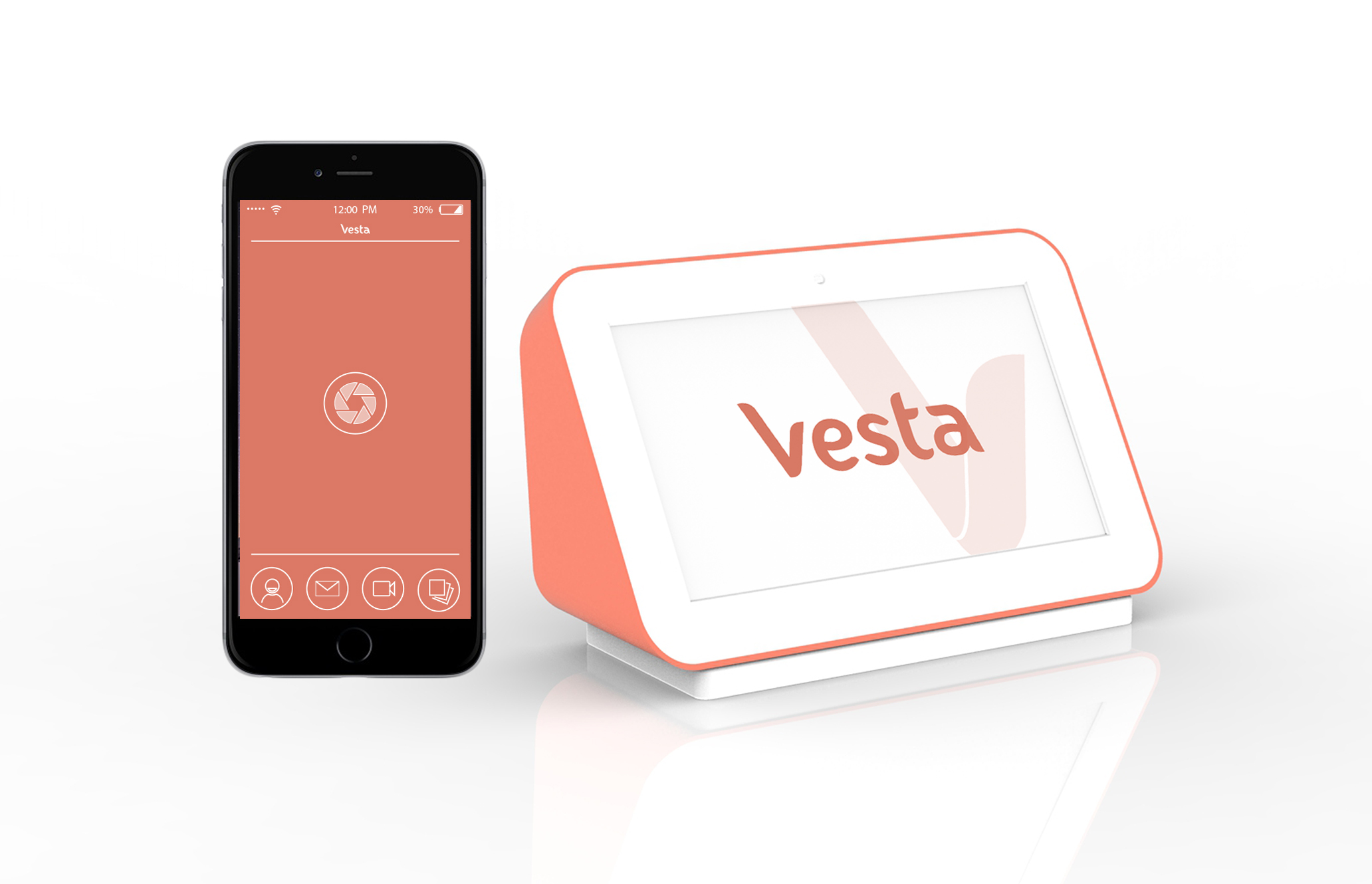 The design and interface are made for older people and have truly been adapted to their needs.
It is very easy for them to use : they will get a LED notification that tells them a new picture has arrived, they just have to touch the screen to make the picture appear, and if they didn't receive any new picture, by touching the screen, they will be able to display a slideshow of their saved pictures.
User-friendliness has been thought all the way for our customers. Thanks to its induction-based charging mechanism, one simply has to place the device back on its docking station. No need to fiddle with cables.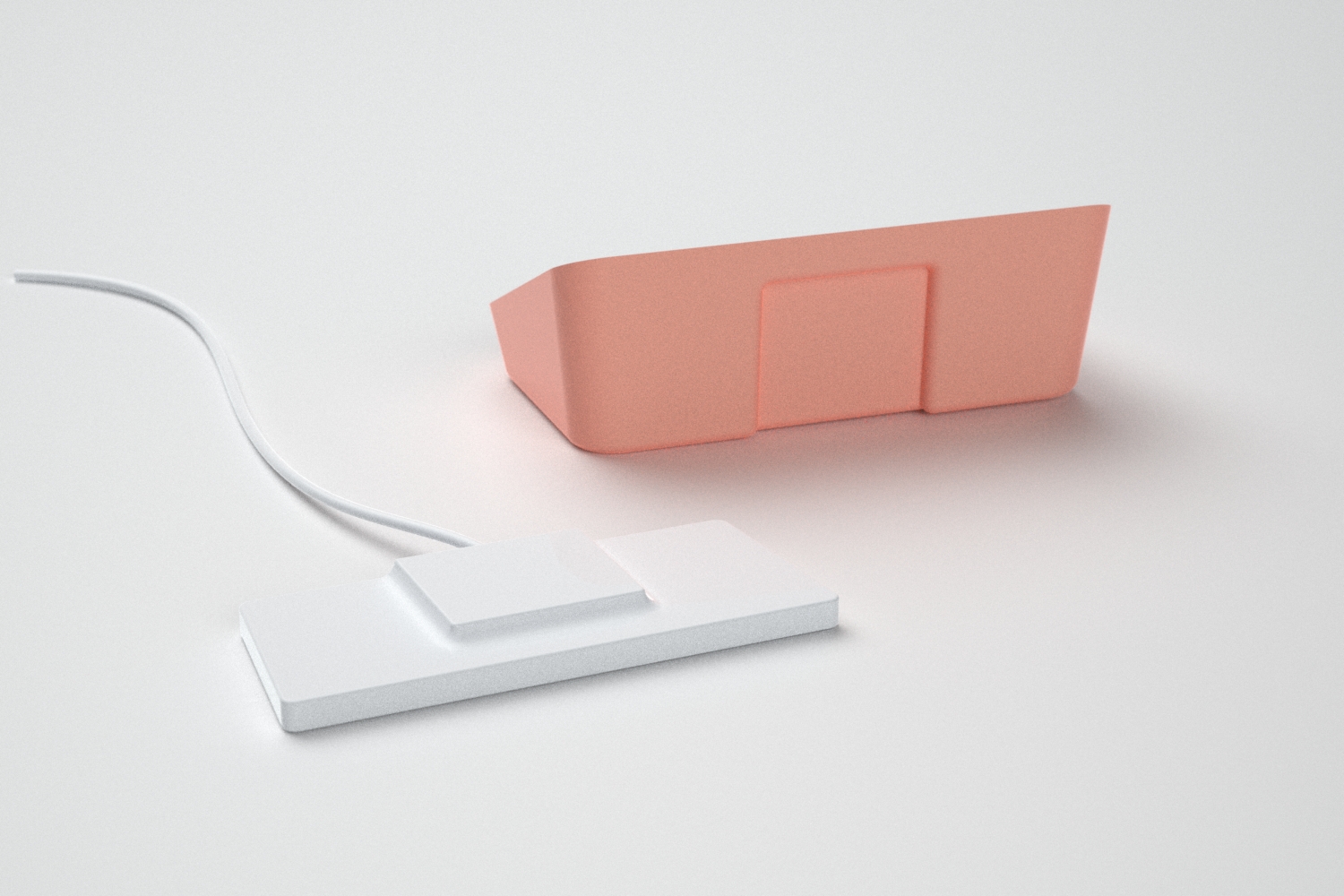 I can communicate with my grandson everyday, that is priceless.

Customer Name